July 4, 2014
Friday Reads - July 4
Friday Reads is a weekly update of what I will be reading this weekend. I figure it might be marginally more accurate than the monthly To-Be-Read list, but really I'm not kidding myself. I don't take myself very seriously on this blog.
So with no further ado, this is what I might read this weekend: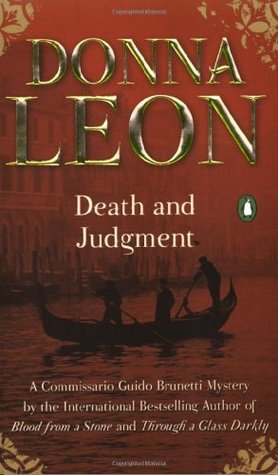 Death and Judgment by Donna Leon. - Holy cow I love this series. I haven't read them in order at all, and it really doesn't matter much. I love the settting of Venice, Italy. I love the secondary characters and how they develop throughout the series. The atmosphere is intoxicating. Just, yes.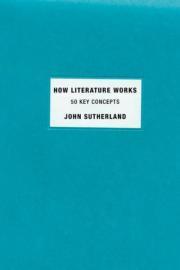 How Literature Works: 50 key concepts by John Sutherland - Because I am a huge book nerd, I like to read about books and how they work. This one has fun diagrams and charts, and wow I sound like the uber-nerd right now. That's okay. Wave that freak flag.
That seems plenty ambitious since I have to work both Saturday and Sunday. Happy reading!