July 7, 2014
Best of 2014 So Far (pt. 2)
Fiction
And now for my fiction faves this year so far.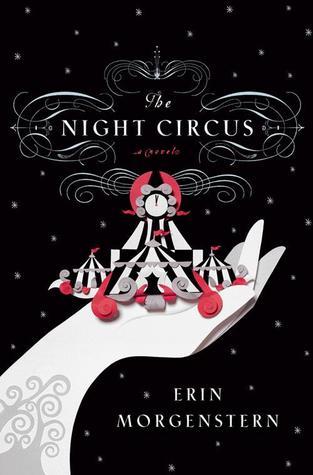 The Night Circus by Erin Morgenstern - This is the only five star fiction book on my list. I just love this book. Read it.

The Golden Egg by Donna Leon - I love this mystery series set in Venice, Italy. Detective Guido Brunetti is a police detective in the Venice police department. The best part of the series is watching his kids grow and getting to know his family and friends. Also, the food.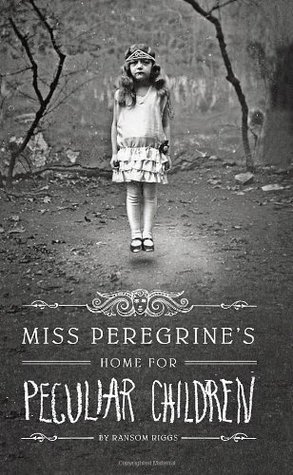 Miss Peregrine's Home for Peculiar Children by Ransom Riggs - The gimmick for this book is really interesting, but the story holds it's own. Riggs and his friends went to garage sales, swap meets, and antiques shops to find bizarre old pictures. Then, he wrote the story around them. The pictures by themselves are terrifying, but paired with the rather charming story, they lose some of their horror.

Guests on Earth by Lee Smith - both of my book clubs read this in the last month, and the more I discussed it with people, the more I appreciated this Southern Gothic about a girl who spends time in the same mental hospital as Zelda Fitzgerald.

Sixth Grave on the Edge by Darynda Jones - This series is not great literature, but it is smart and sexy and I'm not allowed to read it in bed because my giggling keeps my husband awake. Charley Davidson is a Private Investigator and a Grim Reaper. She sees dead people and her boyfriend is the Son of Satan. No really.