September 5, 2014
Friday Reads 9/5/14
It's Friday! I'm going shopping later, and that makes me super happy!
I'm reading some new things this week.
Firstly, I'm reading The Magician's Land by Lev Grossman. This one keeps making me giggle. I'll quote it a little bit in my review. I love this series.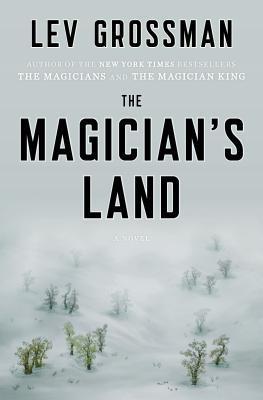 Secondly, I'm reading 1Q84 by Haruki Murakami. I'm reading this with a group on Goodreads. It's so much fun to discuss it as we go along. We plan to take about 6 weeks to get through this one. My copy has 1157 pages, so we're tackling it a little bit at a time. It starts out kind of "slice-of-life" story-telling, but then it starts to go sideways. Something is definitely weird.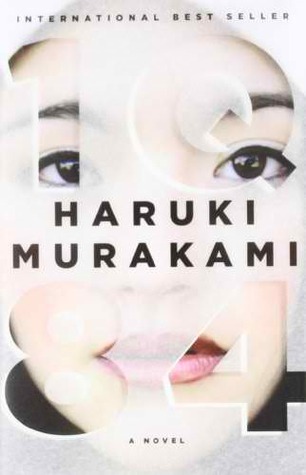 So that's what's up this Friday. What are you reading?