December 13, 2014
Friday Reads 12/12/14
Welcome to the weekend! Here's what's on my shelf.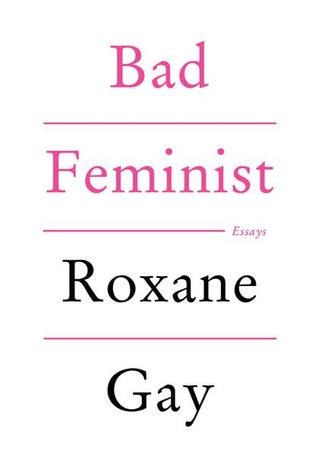 Bad Feminist by Roxane Gay - I'm only about halfway through this despite having been reading it for over a week. I really like it, but it's not necessarily an easy read. She delves into some pretty tough subjects.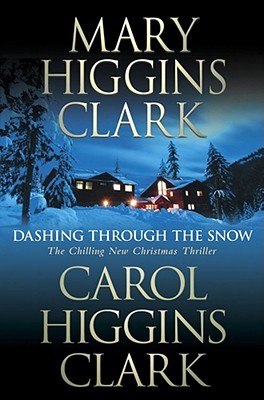 Dashing Through the Snow by Mary Higgins Clark - This is the book club book for our meeting next Friday. This is subtitled "a Christmas thriller". We'll see. I'm not really holding out much hope. At least it's a party meeting, so we won't have to say much. "Did you like it? Yes? No? Let's eat!"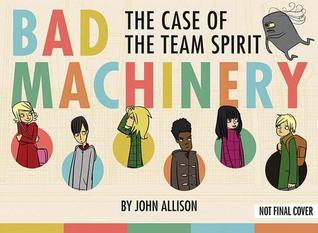 Bad Machinery Vol. 2 by John Allison - This is a British graphic novel about a group of middle school kids who solve mysteries. Kind of. In the first volume, they solve the mystery of who had cursed the Russian emigre owner of a football team. So yeah. I don't know if I'll get to this, but I hope so. It only takes an hour or so to read.
I only have one book to go to meet my Goodreads challenge goal of 100 books in 2014. My pace has greatly decreased since I went to work full time in September. You know, as you'd expect. So my 2015 goal will only be 50 books. I hope I'm not overly ambitious.