January 6, 2015
December 2014 Wrap-up
December is done. We made it! It's always a toss-up. Let's see how I did with my goals for December.
Here's what I planned to read:
Habits of the House by Fay Weldon - I actually enjoyed this way more than I thought I would. It looks like a serious historical romance. In actuality, it is a romp. Any book that starts with the first four chapters being about all the people in the house avoiding answering the door is probably not going to take itself too seriously.

Dashing Through the Snow by Mary Higgins Clark - I almost feel really bad about not finishing this because it was the book club book, but it was really bad. Life is too short to read bad books. I've since been told that it's part of a long series and if you read the whole series it makes more sense. I don't see that happening.

Bad Machinery: The Case of the Team Spirit by John Allison - I read this, and I read the next one in the series. This is a graphic novel about a group of middle school kids in England and all the silly things they get up to. It seems like a straightforward story about kids trying to do the right thing and support people who need help, but then some supernatural stuff happens which throws in a humorous twist.

Texts From Jane Eyre by Mallory Ortberg - This one was hilarious. It was examples of text conversations between characters from classic literature. Mr. Rochester is really angsty and dramatic and Jane is just really pragmatic and just the tiniest bit sarcastic. Jane Eyre isn't the only work represented. And sometimes the texts are from authors. Emily Dickinson makes an appearance.
What else I finished in December: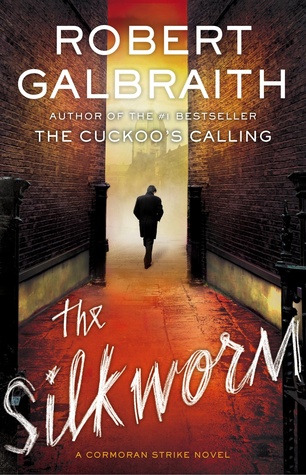 The Silkworm by Robert Galbraith - The second one in the Cormoran Strike series. I really hope there will be more. I don't read many mystery books, but I really like this series.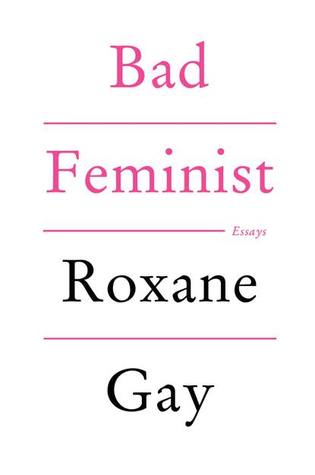 Bad Feminist: Essays by Roxane Gay - I liked this book, even though some of the things she wrote about were very difficult. It was unpleasant to recognize my own failings and hypocrisy within her pages.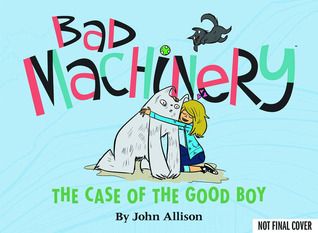 Bad Machinery: The Case of the Good Boy by John Allison - This is the second in the graphic novel series. In this one, the kids think they've found a weird dog with extremely human traits. Also, an animal is stealing babies from a local daycare. It's so weird!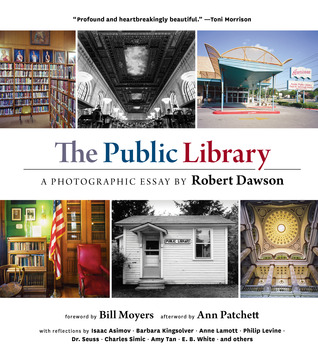 The Public Library: A Photographic Essay by Robert Dawson - Over 20 years, this photographer collected pictures he took of public libraries across the country. There are essays by various people spotted throughout the book, but the pictures are really interesting.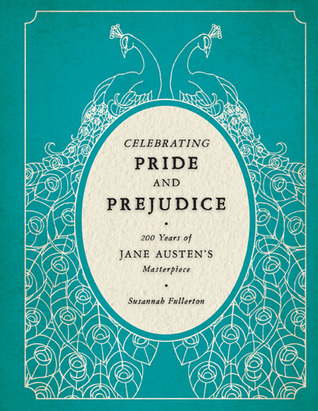 Celebrating Pride and Prejudice by Susannah Fullerton - This is a character by character analysis of the best book in the world. I learned about Free Indirect Discourse in this book. This is the technique by which an author lets the reader know what a character thinks without actually having that character speak. The narrator just sort of picks up that characters voice for a few sentences and espouses his/her opinions. I didn't actually realize Austen was doing this until it was pointed out to me. I think more authors should do this instead of ridiculous dialogue to express these opinions.
So that was December. Eight books. Not too shabby. How'd you do?