January 16, 2015
Friday Reads 1/16/15
So I just finished this: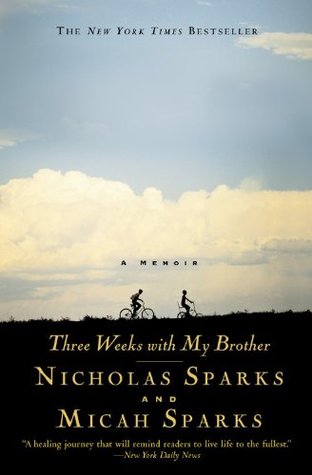 I was really unimpressed. I got out my post it bookmarkers to mark all the places where I rolled my eyes. This guy is so incredibly clueless about women. The book isn't even directly about that, but the ridiculous things he says about his wife, sister, and mother just made me so annoyed.
As I said, I finished this one this morning, so I have to find something else. I want to find another fabulous book. I've heard this one is good: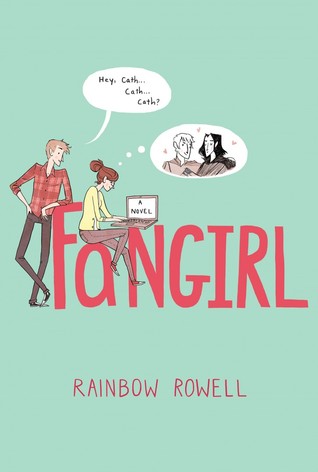 Also, I'm still reading this one (mostly at bedtime):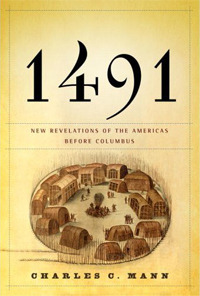 My husband and I went on a date last night, and that always includes a trip to the bookstore. I brought home: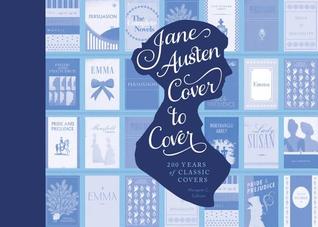 I'm sure I won't be able to wait long to dig into that one.
What's on your TBR pile?