January 31, 2015
Friday Reads 1/30/15
Hooray for the last Friday of the month! This month has been singularly crummy and lacking in snow. I'll be glad to see the back of it.
What am I reading this weekend? Here it is: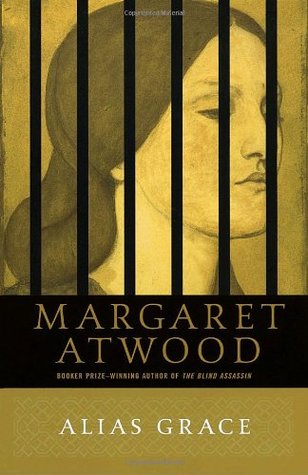 Alias Grace by Margaret Atwood - Library book club is Tuesday and I still have over a hundred pages to go, even thought I've been reading every spare minute. Granted those are few and far between, but I'm making the effort. Mostly, this is all I will be reading this weekend.
On the off chance I get that out of the way, I have a book from the library or two: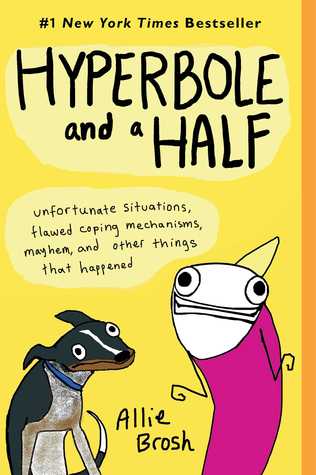 Hyperbole and a Half by Allie Brosh - This made a splash last year or the year before. It is by a widely beloved blogger and is touted to be hilarious. Can't wait.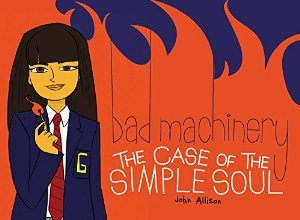 Bad Machinery 3: The Case of the Simple Soul by John Allison - I can't wait to see what those rascally miscreants are up to now.
So some heavy stuff and some fluff. Perfect.
What are you reading?