January 31, 2015
January 2015 Wrap-up
I had a pretty good reading month in January. Probably because I spent so much time in bed.
First, let's see what was on the TBR:
Where'd You Go Bernadette? by Maria Semple - Didn't quite get this finished. It was for the library book club and I'd read it before, so I didn't stress over it.

Three Weeks with My Brother by Nicholas Sparks and Micah Sparks - I finished this one, much to my dismay.

The Immortal Rules by Julie Kagawa - I'm actually still working on this between all the other things. I carry it in my work bag all the time.

In Real Life by Cory Doctorow and Jen Wang - Done. It was okay.

Harry Potter and the Order of the Phoenix by J.K. Rowling - Still working on this one, too. 5 more discs.
Sooo, 2 out of 5 with 2 still in the works.
Let's see what else I read this month: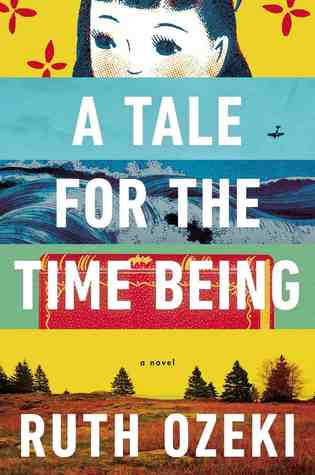 A Tale For the Time Being by Ruth Ozeki - I already wrote a whole post on how much I love this book. Really love it.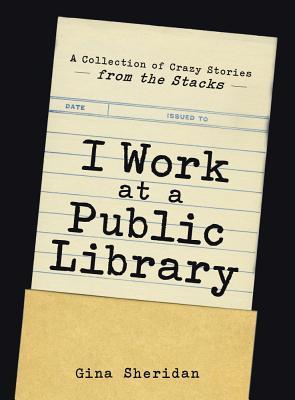 I Work at a Public Library by Gina Sheridan - Bernadette gave me this for my birthday and it was a quick read and I could totally relate. Oi!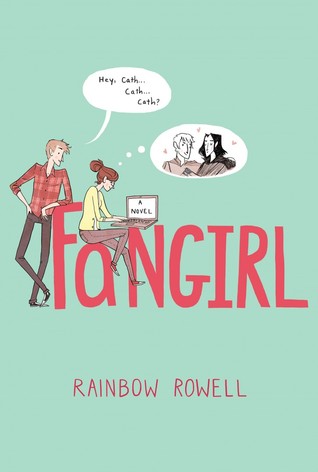 Fangirl by Rainbow Rowell - This was super cute and reminded me a bunch of what college was like. The experience hasn't changed that much in 20 years.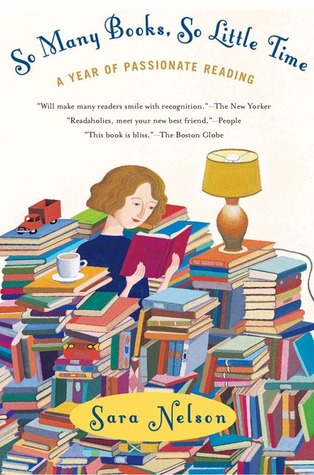 So Many Books, So Little Time by Sara Nelson - I have read this book 7 times. It is totally my comfort reading, and I love reading about her life in NYC.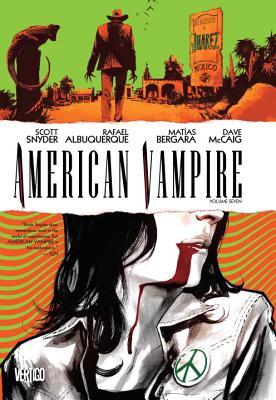 American Vampire Vol. 7 by Scott Snyder - I don't even know why I picked up the first volume in this series. It's gory and gross, but I get each one from the library when they're new and read it in one sitting.
So that's 7 books total. Not too shabby!
How'd you do?