February 15, 2015
Friday Reads (a day late) 2/14/15
Happy Valentine's Day, Reader!
Here's what I'm looking at this weekend: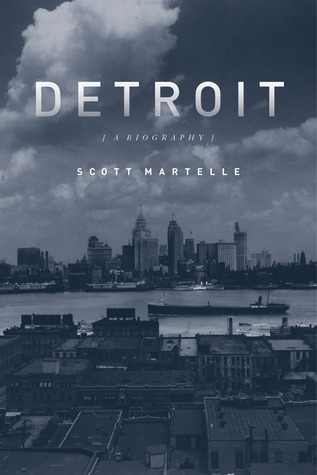 Detroit: A Biography by Scott Martelle - This is a nice history of Detroit, Michigan with the focus on what has led to its current state of deterioration. I am hooked on books about Detroit. It's so creepy and fascinating.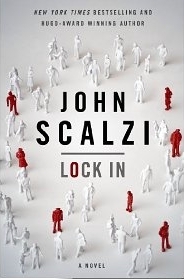 Lock-In by John Scalzi - A massive flu virus leaves a large percentage of the population "locked in" to their brains. They are paralyzed, but their brains still operate. Pretty terrifying, really.
I'm super busy this weekend, so this is probably it for me.
What are you reading?