February 20, 2015
Friday Reads 2/20/15
Hello Friday! I had a holiday Monday for President's day. Then I had Tuesday off for a snow day. I worked Wednesday and Thursday, and now I have today off because I work tomorrow. I'm getting spoiled.
So anyway, I have to run about 3 million errands today, but I might get some reading done. Let's see what's on the list...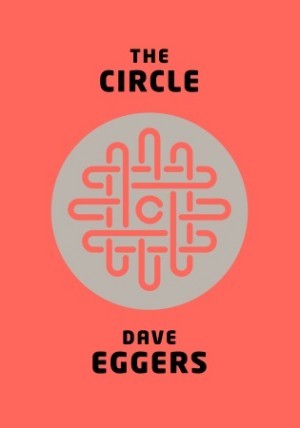 The Circle by Dave Eggers - This is a dystopian novel I'm checking out for my talk in April on world-building.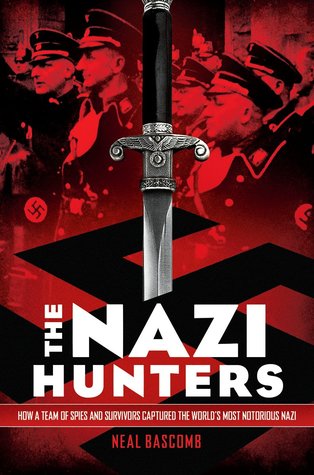 The Nazi Hunters by Neal Bascomb - This one is on the Sequoyah book award list for 2016. I like to look at the books on that list. This one is on the high school list.

??? - Surely I'll pick up something else, but I don't know what. Maybe not. It's a busy weekend.
What's on your list?