March 22, 2015
Friday Reads a Day Late 3/21/15
Yesterday was crazy busy all day long, so I didn't have a chance to post. Who ever said Spring Break was for relaxing didn't live in my house.
So here's what's on my reading plate for this weekend. What's left of it.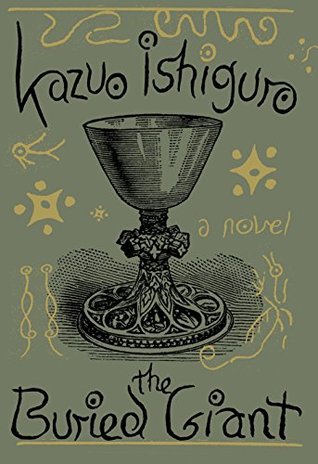 The Buried Giant by Kazuo Ishiguro - This is by the author of that wonderful, lyrical, pensive book, The Remains of the Day. I started it last night and I like the page and a half that I read. At least, I think I do. I was so tired that I fell asleep about 8 times before I finally gave up and put it down.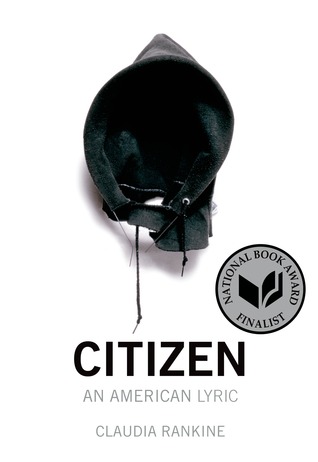 Citizen: an American Lyric by Claudia Rankine - I read a bit of this last night, too. It is discomfiting to say the least. She is a black woman who writes about dumb things white people say to her. Definitely a few cringeworthy moments.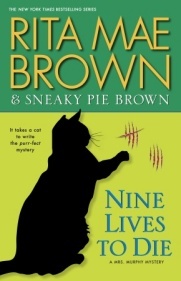 Nine Lives to Die by Rita Mae Brown and Sneaky Pie Brown - I got a wild hair to read some series mystery. I love this series told by the cat. A little light reading for sure.
What are you eyeballing this weekend?