May 22, 2015
Friday Reads 5/22/15
Today is a big day. Let me tell you why.
Today I worked the last 8 hours of a 7 day work week. I feel really pleased that I am not homicidal right now. The day isn't over, but being off work is a huge relief!
Also,it's the beginning of a three day weekend. I've earned it!
And one more thing! It's the last day of school for my kids! This means I can turn off my 6:00 a.m. alarm. I no longer have to take them to school at 7 every morning, so I can sleep in a little. So inexplicably happy about that.
So here's what I might read this weekend.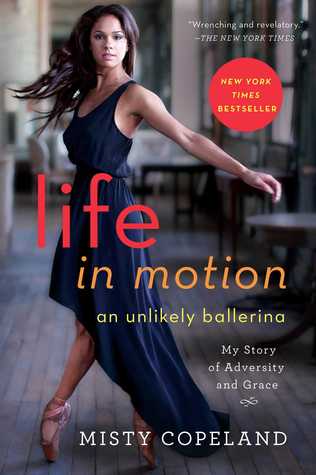 Life in Motion by Misty Copeland - One of my coworkers recommended a 60 minutes show about Misty Copeland. She is a rising star in the ballet world and is especially unique because she is black. I really enjoyed the show and found out she wrote a book, so I requested it. It has a hold after me, so I have to read it first.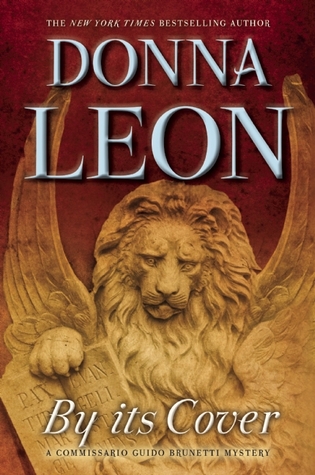 By It's Cover by Donna Leon - I'm almost halfway through this one. It is about a crime in a library. Be still my heart, I'm reading about characters I truly understand. This one is great.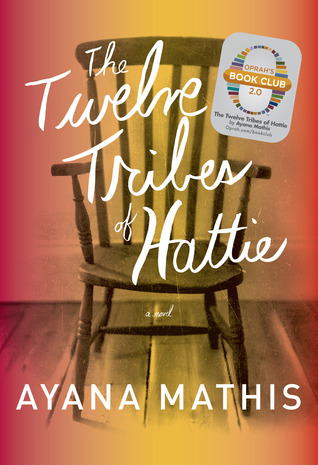 The Twelve Tribes of Hattie by Ayana Mathis - This is the library book club book for June. I figure I can read 20 pages a day and get through this in plenty of time. I've read about 80 pages so far, and it's good, but it's not easy. Several cringe-worthy scenes.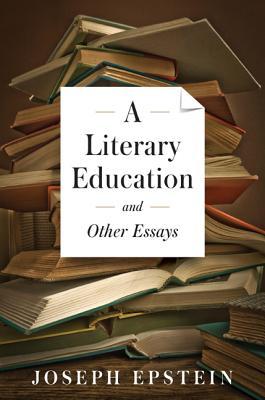 A Literary Education by Joseph Epstein - This is a (large) book of personal essays. It's quite large, so I'll probably have to take it pretty slowly.
Confession: I have 8 more books checked out of the library. One of them is my daughter's, but all the rest are mine. I can renew them, so I'll just get to them at Whim.
What are your reading plans this weekend?