May 26, 2015
Top Ten Tuesday 5/26/15
Today's Top Ten Tuesday topic is Top Ten Books I Plan to Have In My Beach Bag This Summer.
Well, since I avoid beaches at all cost, I will just play pretend. Were I inclined to burn myself to a crisp on a beach, I would be reading. Here's what I would take with me.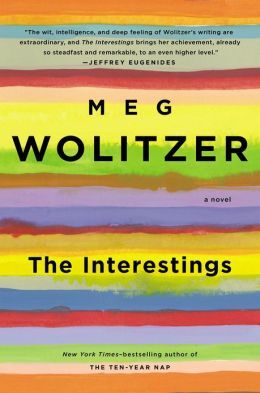 The Interestings by Meg Wolitzer - This is a story about a group of kids that meet at a camp for gifted children. It follows them through college and early adulthood. Because what is better to read on a beach than a book about school? Amirite?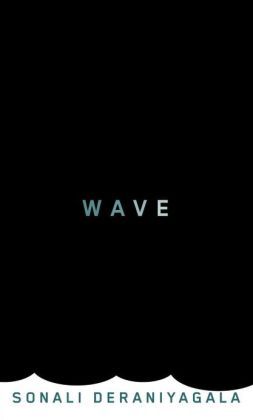 Wave by Sonali Deraniyagala - Speaking of inappropriate beach reading, here is a non-fiction book about the tsunami that hit Southeast Asia and killed the author's husband and children.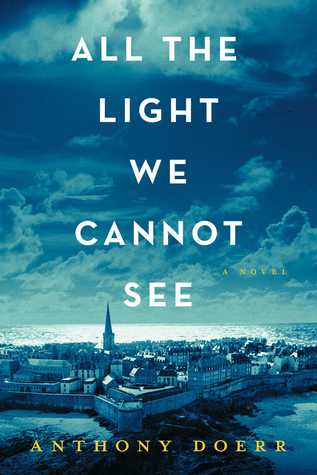 All The Light We Cannot See by Anthony Doerr - I'd take this one because it meets a challenge for the Read Harder Challenge, and because my mom loaned it to me and I need to read it and give it back.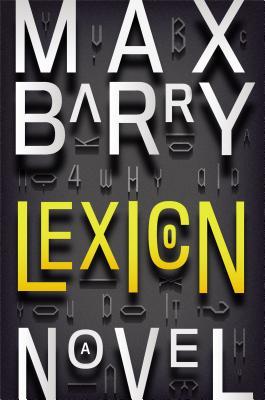 Lexicon by Max Barry - I've heard this is really funny, so I'd take it to lighten up all the heavy reading.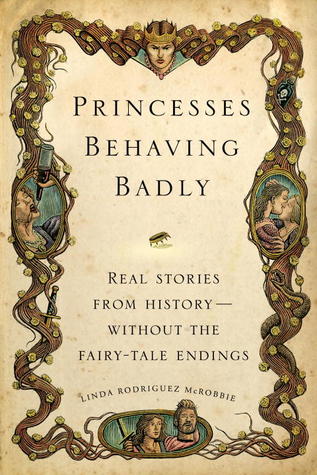 Princesses Behaving Badly by Linda Rodriguez McRobbie - This is non-fiction about some real princesses that broke the mold in some way.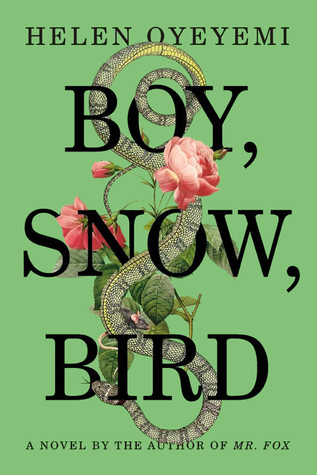 Boy, Snow, Bird by Helen Oyeyemi - While I'm sitting on a beach sweating, I might like to read a retelling of Snow White. Also, it meets a Read Harder Challenge requirement.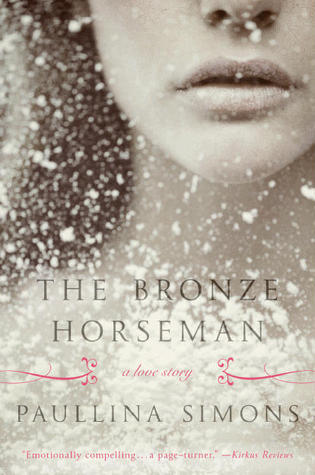 The Bronze Horseman by Paulina Simons - Because it takes place in Russia. Look at the snow on that cover!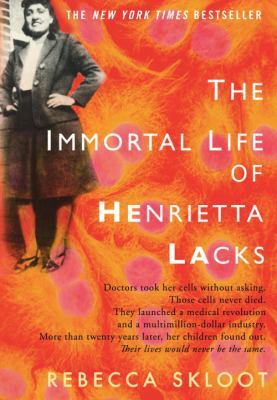 The Immortal Life of Henrietta Lacks by Rebecca Skloot - Because it is the book club book for two different book clubs this summer.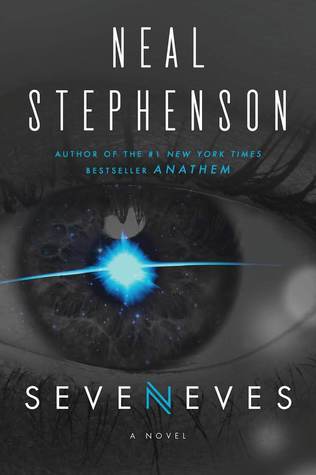 Seveneves by Neal Stephenson - Gotta have some sci-fi, right?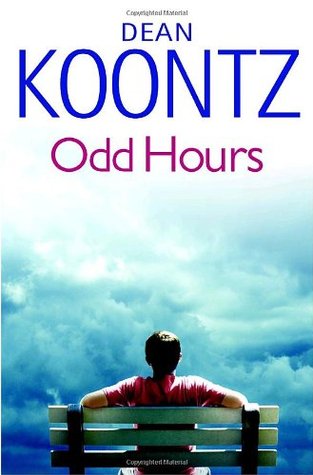 Odd Hours by Dean Koontz - I love this series. Odd Thomas sees dead people. And other paranormal things. Usually, the dead people have achieved that status by nefarious means, and they count on him to bring their killers to justice. Perfect beach reading.
I think that's ten. Close enough. What would be in your beach bag?