May 30, 2015
Friday Reads 5/29/15
What a week! It was the start of Summer Reading Program at the library and it was exhausting. Just the sheer numbers of people affect the noise level and grate on nerves.
So here's what I plan to relax with this weekend: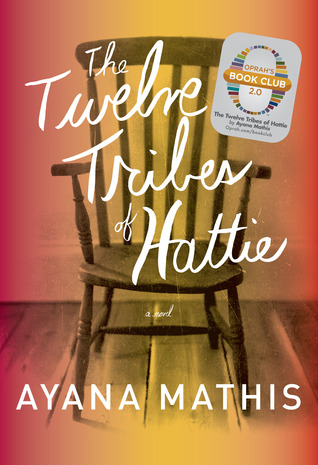 The Twelve Tribes of Hattie by Ayana Mathis - Just a few dozen pages left of this one for library book club Tuesday night. It's very good, but not particularly cozy.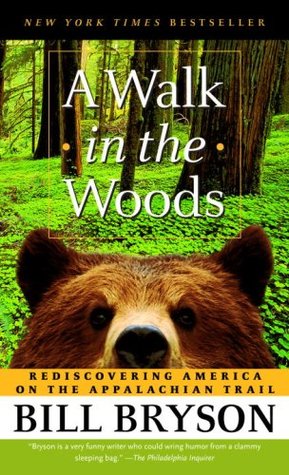 A Walk in the Woods by Bill Bryson - I've been reading this at night which is probably not the best idea because it is so funny. I have been keeping Mike awake at bedtime with my giggling.
After this, well, I have several library books to choose from.
Unfortunately, I am not truly feeling any one of them.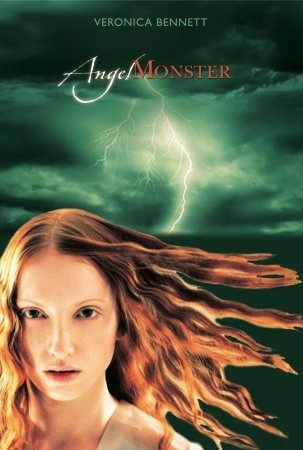 Maybe:
Angelmonster by Veronica Bennett - This is a young adult novel about Mary Shelley. I'm kind of interested to see what this is about.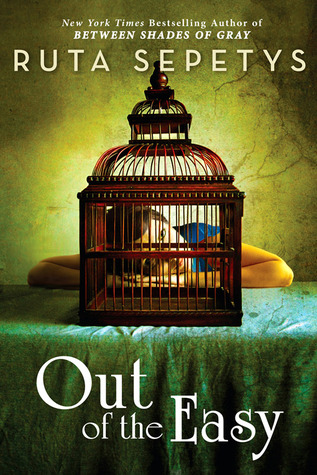 or
Out of the Easy by Ruta Sepetys - This is on the 2016 Sequoyah awards nominees list. I'm trying to read a bunch on this list. This is about a girl who has been raised in a New Orleans brothel.
Who knows? We'll see what I end up picking up.
Got any weekend reading plans?