May 31, 2015
June 2015 TBR
I expect June to be really weird. I only have a vague idea what I will feel like reading, so I will put this out there and see what happens.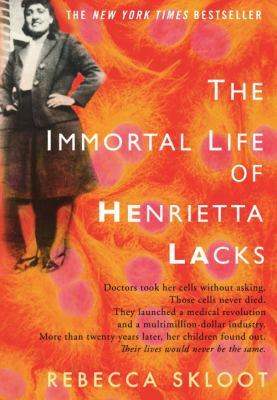 The Immortal Life of Henrietta Lacks by Rebecca Skloot - This is this month's book for my personal book club this month. I've heard it's fabulous, but also difficult.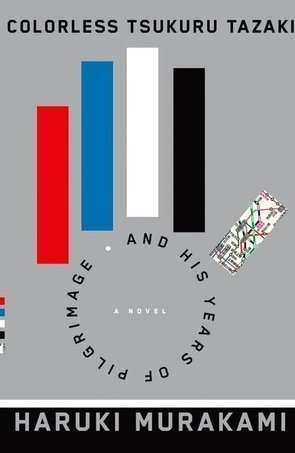 Colorless Tsukuru Tazaki and His Years of Pilgrimage by Haruki Murakami - I started this last week. It meets the Read Harder Challenge of reading a book that takes place in Asia. I got about 30 pages in and it seemed pretty good, and it seems like a pretty quick read. The pages are short with lots of section breaks. This poor guy Tsukuru Tazaki had 4 best friends in high school, but he went away to college and they all stayed close, and then they decided they didn't want to be friends with him anymore. I guess the pilgrimage is to find out why.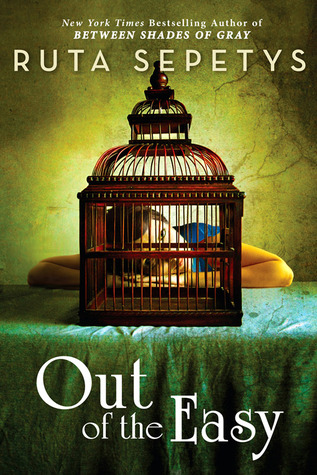 Out of the Easy by Ruta Sepetys - This is on the high school list of Sequoyah nominees this year. Working on reading a bunch of those.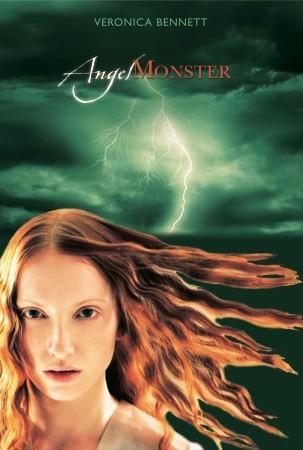 Angelmonster by Veronica Bennett - I've talked about this one before. It's a young adult novelization of Mary Shelley.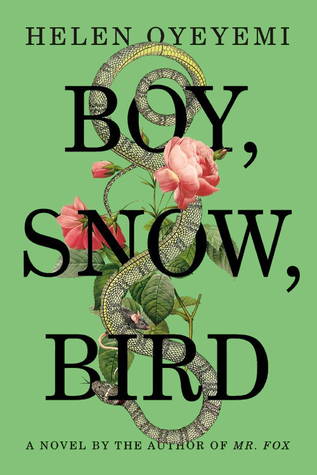 Boy, Snow, Bird by Helen Oyeyemi - Another Read Harder Challenge book. It meets the challenge "read a book by an author from Africa."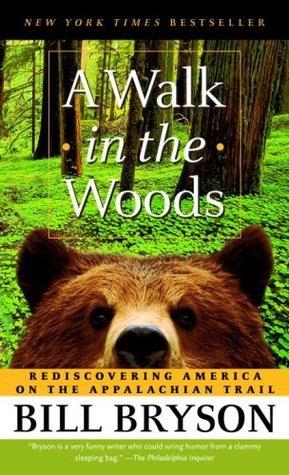 A Walk in the Woods by Bill Bryson - This is a reread for me, but I just felt like reliving some Bill Bryson giggles. I've started it already, so I guess I'll put it on here as a goal.
So what is that 6 books? Yeah, 6. Sounds good.
What are you planning to read in June?
Ack! I forgot one!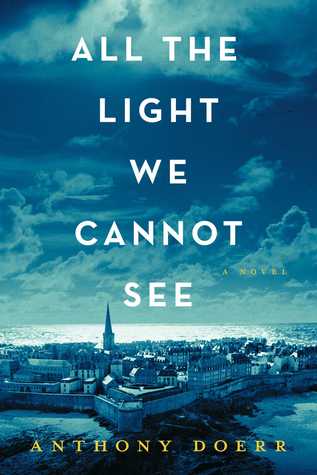 All the Light We Cannot See by Anthony Doerr - My mom loaned me this one, and I need to read it and get it back to her!