July 1, 2015
July 2015 TBR
After last month's spectacular failure of a TBR list, I'm hesitant to try again, but hey! I'm game.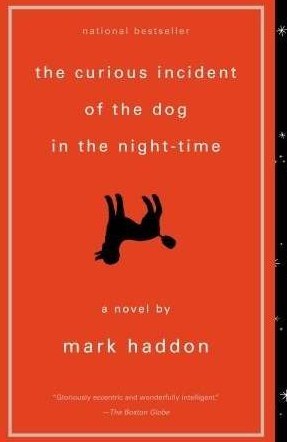 The Curious Incident of the Dog in the Night-Time by Mark Haddon - This is the book club book for July, so I'll be rereading it in July.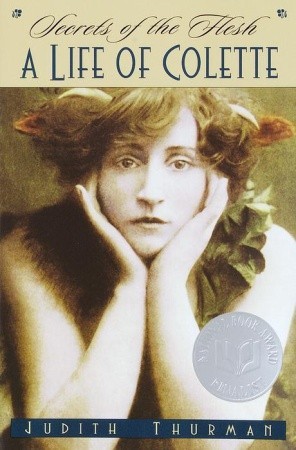 Secrets of the Flesh: A Life of Colette by Judith Thurman - One of the books I read last week had a paragraph or two about Colette, the Jazz Age French author. It was really interesting, so I immediately ordered this book from the library.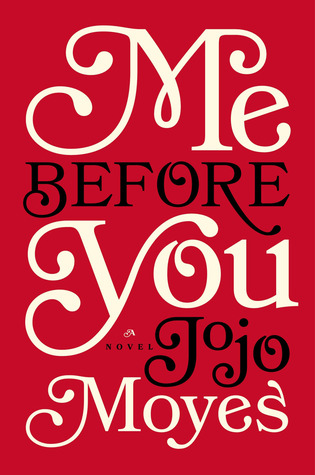 Me Before You by Jojo Moyes - I started this one last night and it started out pretty good, so I'll probably finish it.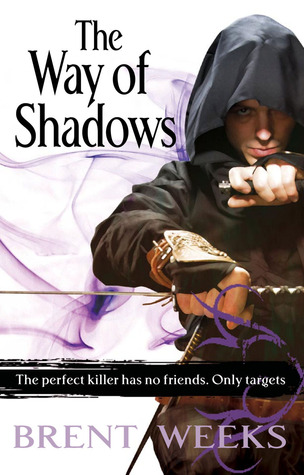 The Way of Shadows by Brent Weeks - I started this on my trip last week. I'll try to finish it, even though it's hard to read things you start away from home once you get back.
I feel like 4 isn't enough, but I can't think of anything else right now. So maybe I'll just leave it at that.
What's on your reading plan for July?