July 4, 2015
Friday Reads 7/3/15
I was not prepared for Friday! I have a pretty busy weekend coming up, but here's what I'm reading...
Me Before You by Jojo Moyes - I have about 75 pages left of this one. It's so very good. I thought it would be more chick lit than it really is.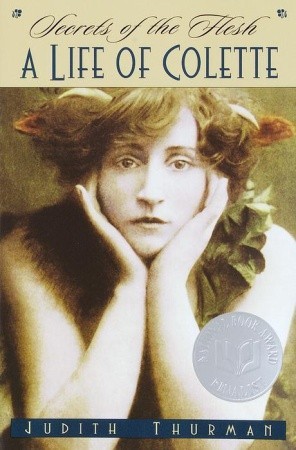 Secrets of the Flesh: A Life of Colette by Judith Thurman - This book is a monster. It's interesting, but we'll see if it's enough to keep me reading through the whole thing. I doubt it. It's so hard to hold the book up.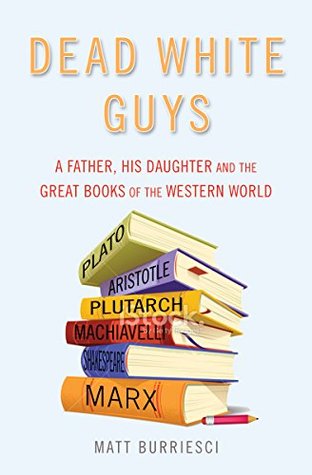 Dead White Guys by Matt Burriesci - This is a defense of the teaching of Great Books in high school and college. I have opinions on that, so we'll see what I think about his arguments. On the other hand, it's a book about books which I love and find myself drawn to these days.
I hope you find something good to read this weekend.