August 2, 2015
August 2015 TBR
I only feel slightly read-ier than I did in July, so this won't be terribly ambitious. So here goes.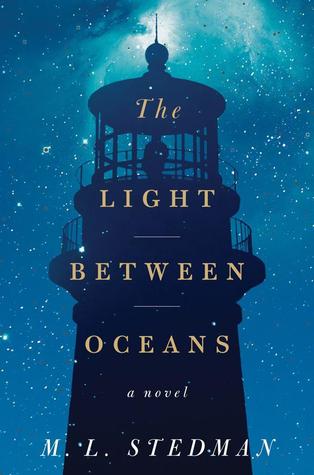 The Light Between Oceans by M.L. Stedman - This is this month's library book club book. And the meeting is Tuesday, so I should probably get serious. I'm only half way through right now.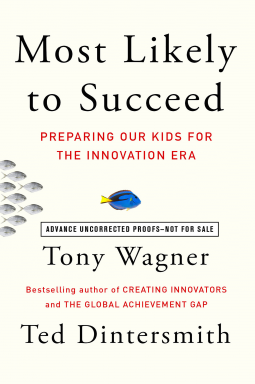 Most Likely to Succeed by Tony Wagner and Ted Dintersmith - I've read some of this. It's pretty good so far. It's about what schools and parents need to do to get kids ready to be successful in the new information age.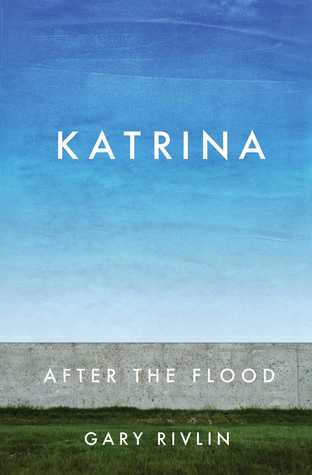 Katrina: After the Flood by Gary Rivlin - I'm pretty excited about this one. I need to get to it soon, because it comes out in 10 days. It's about the long-term effects of Hurricane Katrina.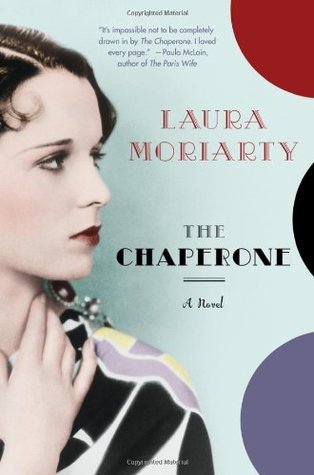 The Chaperone by Laura Moriarty - This is my book club book for this month. It is about Louise Brooks, the jazz age silent film star. It looks pretty good.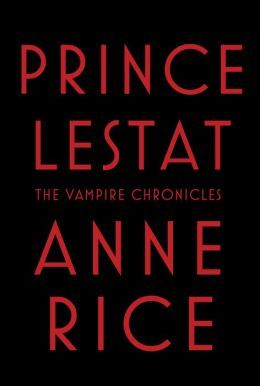 Prince Lestat by Anne Rice - I'm listening to this on audiobook this time. I read about half of it when it came out and had to give it back to the library. I like the narrator, so this is working out just fine.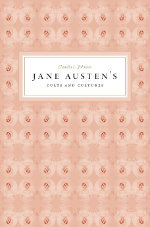 Jane Austen Cults and Cultures by Claudia L. Johnson - Johnson is supposed to be a top notch Austen essayist. Looking forward to this one.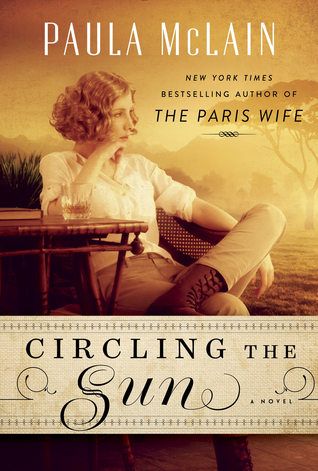 Circling the Sun by Paula McClain - This is a fictional account of Beryl Markham, who my book club read about this year. She's a fascinating character, and I can't wait to read what McClain does for her story.
7 books. Maybe overly ambitious and unrealistic. But hey. I'm game. Let's do this.
What do you have planned this month?