August 12, 2015
Top Five Wednesday 8/12/15
Today's Top Five Wednesday is Favorite Required Reading. This ought to be easy.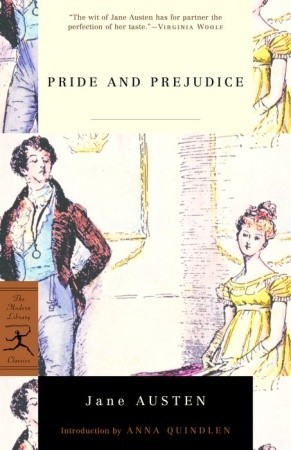 Pride and Prejudice by Jane Austen - Okay. Confession. The first time I was required to read this was in 10th grade. I hated it. I had to read it again in college and fell in love. So it totally counts.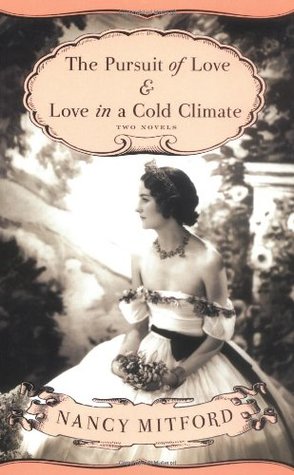 The Pursuit of Love/Love in a Cold Climate by Nancy Mitford. Another high school requirement and the only book from high school I didn't sell back.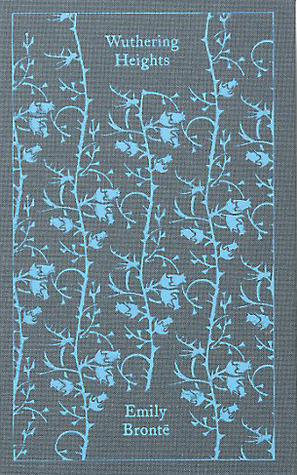 Wuthering Heights by Charlotte Bronte - I remember I had mono when this was assigned. I read the whole thing in one day and I was enamored. Maybe it was the fever, but I thought it was great. It also could have been because I was a 16 year old girl.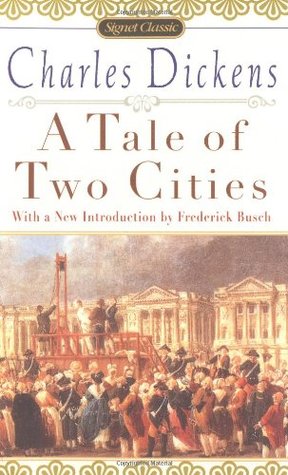 A Tale of Two Cities by Charles Dickens - I had been given this book as a gift several years before I was assigned it for class, so I had advanced advertisement. I still loved it.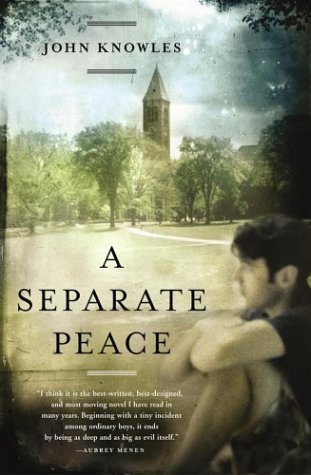 A Separate Peace by John Knowles - I totally did not get that this takes place around World War II when I read it in high school. I just thought it was great. The whole depiction of high school rang true to me.
I know I read a lot more books for school, and some I even liked. But mostly, I can't remember the books I was assigned. Do you remember your favorite assigned reading?