August 14, 2015
Friday Reads 8/14/15
I feel like this whole Friday Reads thing is a total sham because I hardly ever read the things I post here. That's okay. One day maybe I'll actually read what I post.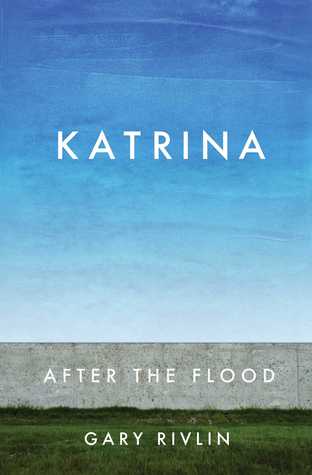 Katrina: After the Flood by Gary Rivlin - This is a pretty long book. And you know, kind of depressing, really. It's good though, so I'm slowly getting through it.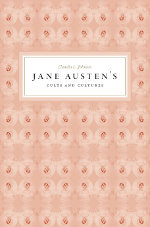 Jane Austen Cults and Cultures by Claudia Johnson - I'm liking this so far, but I've pretty much only got through the introduction.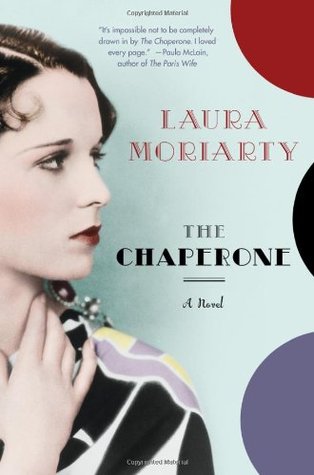 The Chaperone by Laura Moriarty - This is the book club book for next Friday, so I'm definitely going to get this one done. It's about the woman who chaperoned Louise Brooks on her first trip to New York as a teenager.
Anything on your list this week?