August 27, 2015
What I Wish I Was Reading
You know the feeling. You have way more books than time to read them. I read and read and read, and I don't get anywhere on my to-read list! I know you know the feeling.
Well, here are the books I have lying around waiting for me to get to them before they are due at the library.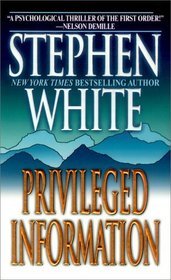 Privileged Information by Stephen White - One of my coworkers recommended I try this series of mystery, so I ordered the first one. I'm hoping it will be a quick read when I finally get a chance to start it.
Taught By America by Sarah Sentilles - I may have mentioned before about my fascination with Compton, CA. This is one of the books about the town that I ordered.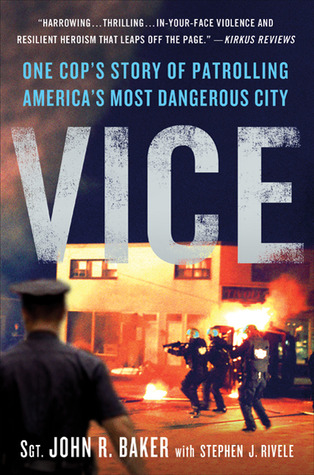 Vice: One Cop's Story of Patrolling American's Most Dangerous City by John R. Baker - Another Compton book. Don't even ask. I can't explain it.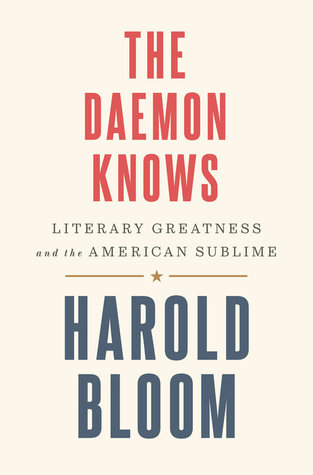 The Daemon Knows: Literary Greatness and the American Sublime by Harold Bloom - I know. I know. The man thoroughly pisses me off, and yet, I keep reading his books. Or not reading them, as is currently the case.
What do you wish you were reading?