September 11, 2015
Friday Reads 9/11/15
Howdy! It's Friday. And I plan to read some books this weekend. Surprise Surprise!
Let's go.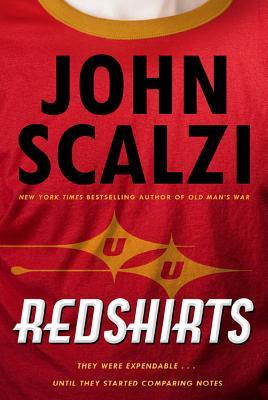 Redshirts by John Scalzi - This is the book for book club next week.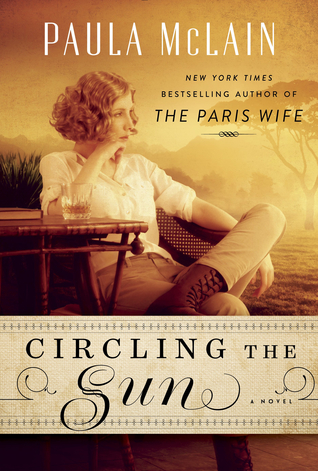 Circling the Sun by Paula McClain - Look what finally showed up at the library! I had it on my TBR last month, but it didn't come in. Here it is, and I need to get on it because it has a solid due date.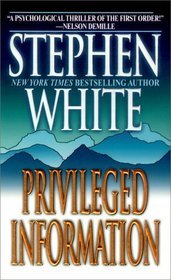 Privileged Information by Stephen White - The coworker who asked me to read this fell and broke his hip yesterday morning, so now I feel even more guilty that I haven't read it, yet. I started it and it's pretty good so far.
What's on your TBR pile?