September 18, 2015
Friday Read 9/18/19
Happy Friyay!!
Here's what I might read this weekend.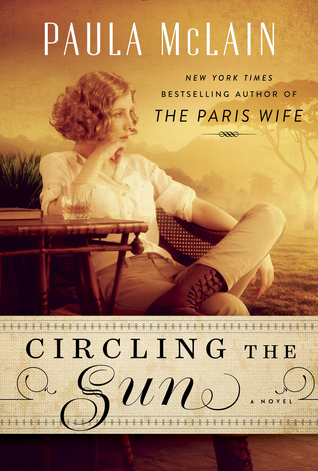 Circling the Sun by Paula McLain - Look what finally came in! And of course I've had it checked it out for a week and it's now due at the library on Tuesday. Gonna work on this first.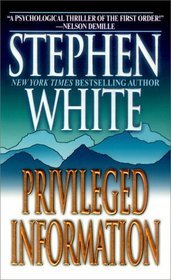 Privileged Information by Stephen White - Yup. Still on the list.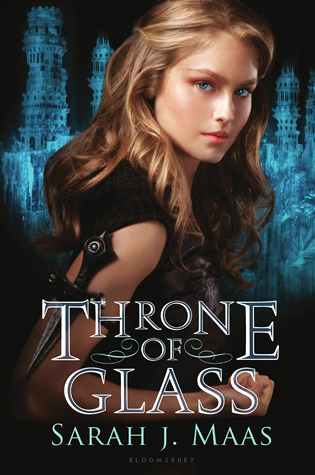 Throne of Glass by Sarah J. Maas - This meets a Read Harder challenge of reading a book written when the author was under 25 years of age. And I read about half of this last year.
What's on your stack this weekend?