September 23, 2015
Top Five Wednesday 9/23/15
Today's Top Five Wednesday topic is Favorite Title Fonts on Book Covers. This is not really one of those things I pay a lot of attention to, so I will be winging this.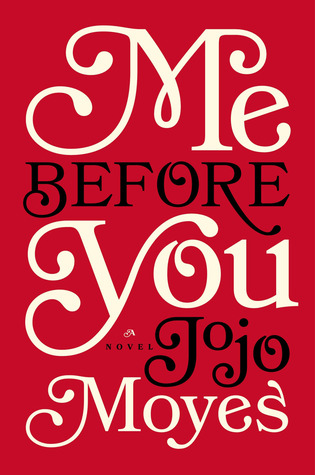 Me Before You by Jojo Moyes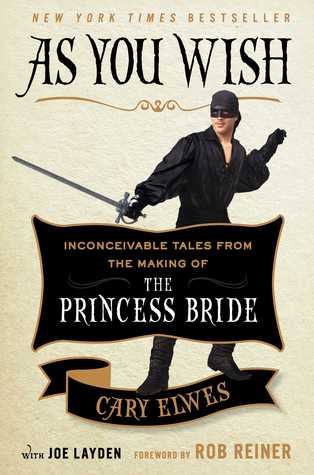 As You Wish by Cary Elwes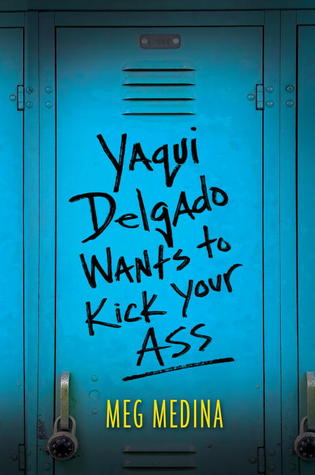 Yaqui Delgado Wants to Kick Your Ass by Meg Medina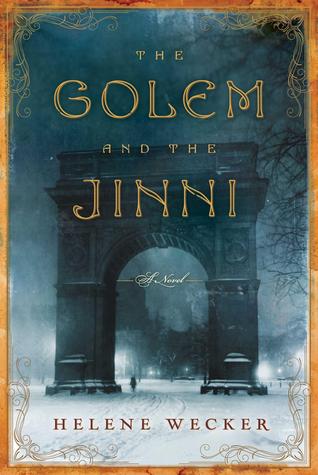 The Golem and the Jinni by Helene Wecker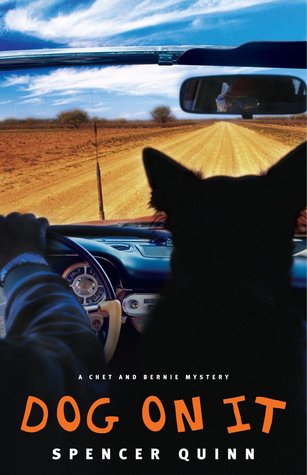 Dog on It by Spencer Quinn
My regard for these fonts may or may not be related to how much I like the book. What fonts do you lean toward?