October 9, 2015
Friday Reads 10/9/15
It's Friyay! And it's October. So here are my reads for this weekend.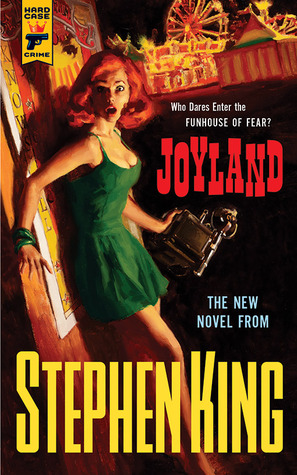 Joyland by Stephen King - This is one of the book club books for next week. I have less than 100 pages to go, so I think I can knock that out today or tomorrow, anyway.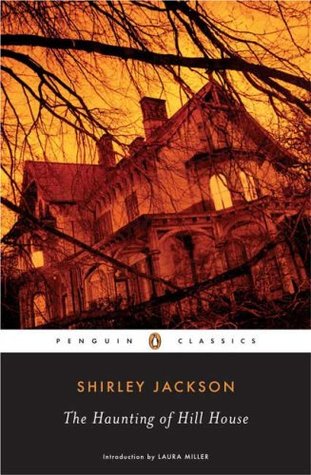 The Haunting of Hill House by Shirley Jackson - This is the other book club book for next week. It's less than 200 pages, so I'm pretty sure I can get that done by Friday, too.
I'm on a roll! When I get these two read, that will be 4 books so far this month! A vast improvement over September.
Are you reading any spooky books for October?