October 9, 2015
Top Five Graphic Novels
Today's Top Five Wednesday topic is Top Five Graphic Novels. I haven't really read a ton of graphic novels, and I'm going to count Manga. I don't know that those necessarily count as graphic novels, but I'm a rebel. I do what I want.
Read or Dream by Hideyuki Kurata - This is an out-of-print manga series about 3 sisters who are paper masters. This means they can control paper to do their bidding. It's really fun.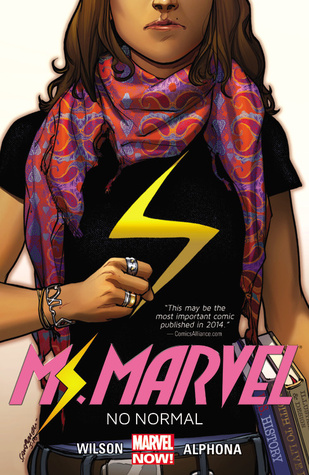 Ms. Marvel by G. Willow Wilson - This series is about a kickass Pakistani girl who becomes Ms. Marvel when the regular blonde one goes on to better things.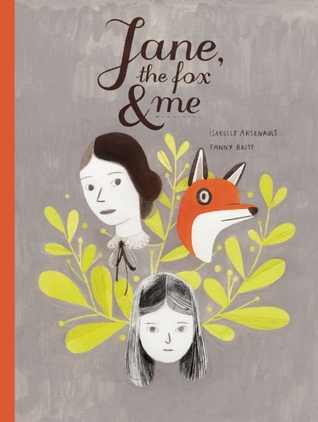 Jane, the Fox, and Me by Fanny Britt - This book is a little more hard hitting. It's about a girl who gets bullied at school and called fat. She doesn't have any friends, except Jane Eyre.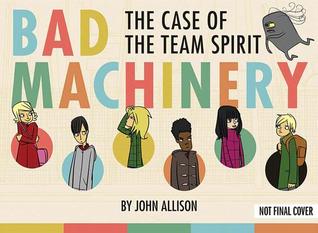 Bad Machinery by John Allison - This series is set in modern-day England and has a glossary of British slang terms in the back. These kids are basic angsty middle schoolers who happen to get caught up in a bunch of supernatural happenings. But it always works out okay in the end.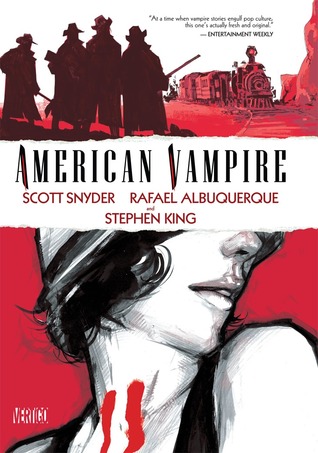 American Vampire by Scott Snyder, et al. - This series is extremely gory, but it bounces around in American History as it follows our main vampires. The Jazz Age sections are particularly pretty to look at.
So, there are some graphic novels I have read.