October 22, 2015
Friday Reads 10/23/15
I am really looking forward to this weekend. I worked last weekend, so I'm feeling the burn during these last few days of this week. So let's look at what I'm planning to read this weekend!
Life and Death: Twilight Reimagined by Stephenie Meyer - I didn't even know this was coming until it was here. Twilight (the novel) came out ten years ago, and for the tenth anniversary, the author wanted to do something to commemorate the occasion. She rewrote the original story and gender-swapped most of the characters. I've read about 150 pages and I like it so far. She said she enjoyed the chance to change things that had always bothered her in the original book. I think the new one is a lot less clunky in the writing.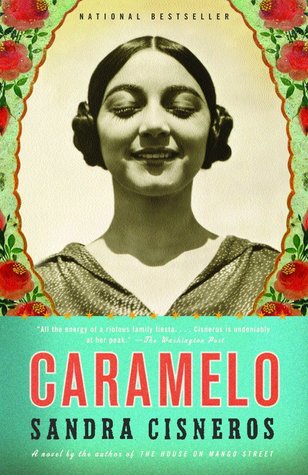 Caramelo by Sandra Cisneros - This is the library book club book for November. It's a pretty big book, so I've started this week. It's a little jumpy so far. Each short chapter is kind of a vignette about this huge Mexican family traveling from Chicago to Mexico City to visit the rest of the family.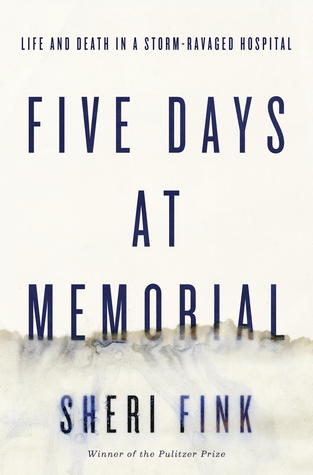 Five Days at Memorial by Sheri Fink - I am listening to this on Overdrive on my phone. This is an account of the events at Memorial Medical Center in New Orleans after Hurricane Katrina. Mainly whether or not some doctors opted to euthanize their most critical patients instead of trying to evacuate them when they most likely wouldn't survive the trip.
So that's what is on my list.
Happy reading!!