November 1, 2015
November 2015 TBR
A new month! A new TBR! Let's provide our fodder for future hilarity!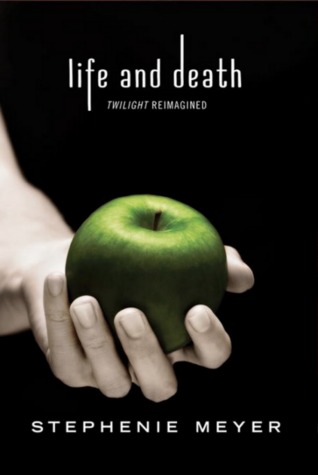 Twilight: Life and Death by Stephenie Meyer - I'm about half way through this one. It's gotta get done. Also, it was due today. Oops.
The Twelfth Enchantment by David Liss - Hopefully I can get through this one quickly. I've heard it's a page turner.
Throne of Glass by Sarah J. Maas - I want to read this to finish another Read Harder challenge. I read about half of it last year. Gonna slog on through. It actually wasn't terrible, but it had holds and came due at the library.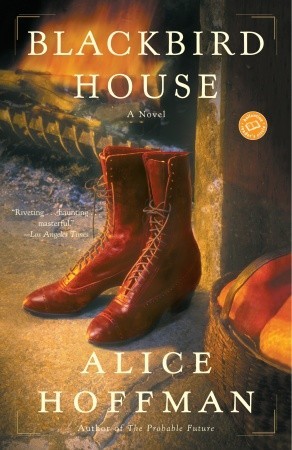 Blackbird House by Alice Hoffman - This is my book club book for November. Luckily, it's not very long. Yay!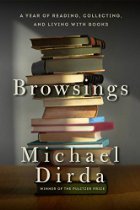 Browsings: A Year of Reading, Collecting, and Living With Books by Michael Dirda - I'm excited about this one. I love Michael Dirda, and here's a new book about books! Just when I think I've read them all!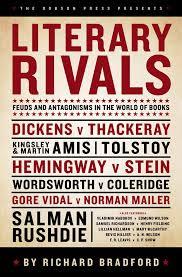 Literary Rivals: Feuds and Antagonisms in the World of Books by Richard Bradford - Speaking of books about books... I think this sounds fascinating. I hope it's not just Hemingway/Fitzgerald level feuds. I want new (to me) knowledge, here.
Secondhand Souls by Christopher Moore - This is the sequel to A Dirty Job which is about a guy who has to collect the souls of the dead. It's hilarious. It doesn't sound like a funny subject, but in the hands of Christopher Moore, it's a laugh riot.
This next section, I like to call "What am I thinking!" These are the books on my library holds list that are probably going to come in in November.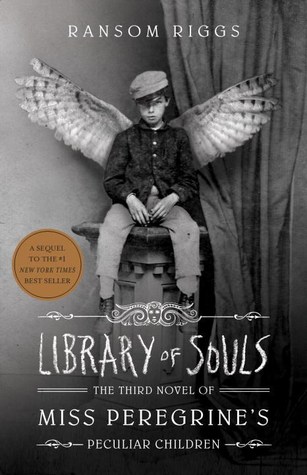 Library of Souls by Ransom Riggs - This is the third book in the Miss Peregrine's series. This might be the most creative series of books I've seen. The pictures were collected by the author and his friends from garage sales and the like, and the story was crafted around them.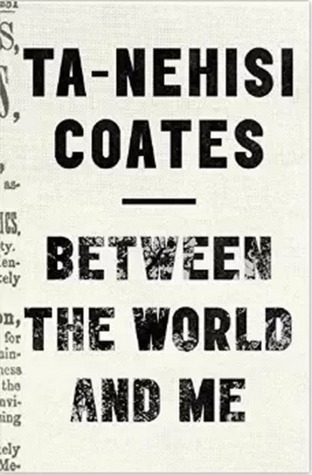 Between the World and Me by Ta-Nehisi Coates - This is said to be one of the most important books about race this year.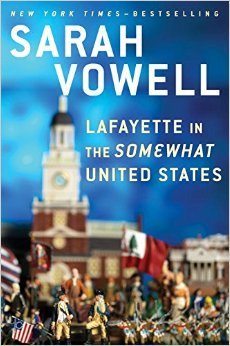 Lafayette in the Somewhat United States by Sarah Vowell - Sarah Vowell is a historian with a sense of humor. Some of her previous books have been about taking vacations to the places where presidents were assassinated, and the Puritans on the ship on the way to America. Everyone knows about what happened when they got here, but the trip over? Not so much.
What is that? Ten books? Hahahahaha! Well, we'll see. What's on your list for November?