December 16, 2015
Books to Read by the Fire
Today's Top Five Wednesday topic is Top Five Books to Read by the Fire.
In an effort to keep from repeating myself I have chosen books from previous years.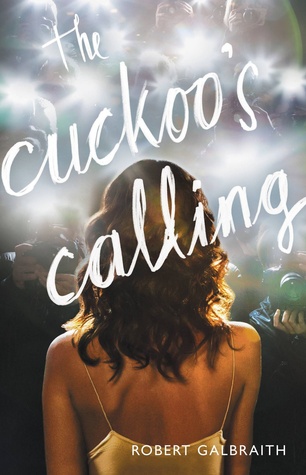 The Cormoran Strike series by Robert Galbraith - For some reason, I feel like mysteries are good for fireside reading. This series is a new favorite for me.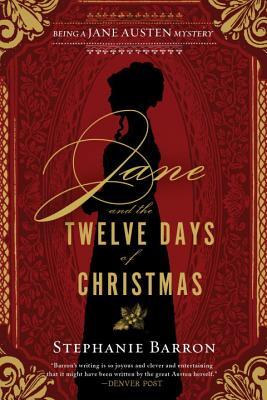 Jane Austen Mysteries by Stephanie Barron - Again with the mystery series. I love this series in which Jane Austen is the main sleuth. So much fun!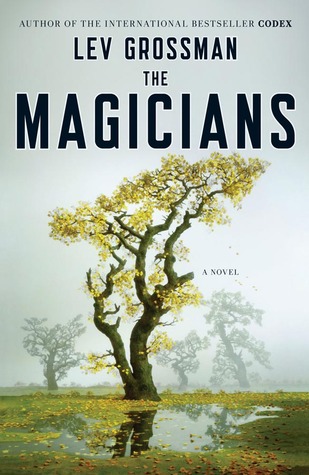 The Magicians series by Lev Grossman - I also feel like magical, fantasy type books are also perfect fireside fare.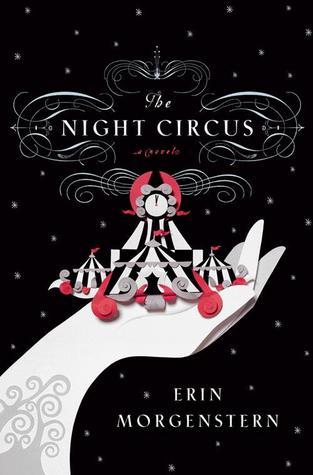 The Night Circus by Erin Morgenstern - Finally one that isn't a series! Also magical and fantastical.
The Ocean at the End of the Lane by Neil Gaiman - Also fantasy. Nice an small. You could almost read the whole thing in one fireside stretch.
What books say, "perfect fireside reading" to you?