January 2, 2016
Friday Reads 1/1/16
Wow! First Friday Reads of the year on the First!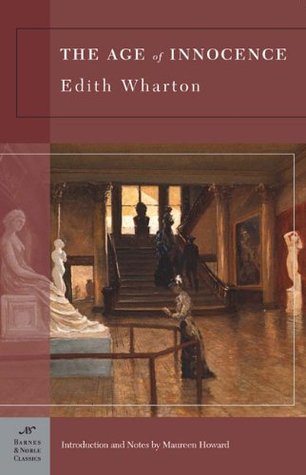 The Age of Innocence by Edith Wharton - This has to be done by Tuesday for library book club, so this will be my main focus.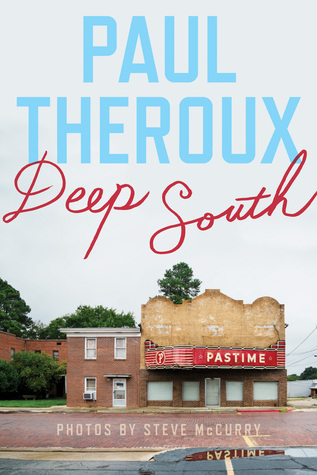 Deep South by Paul Theroux - I started this a while back, but it had a bunch of holds and I didn't get very far, so I reordered it. And here it is!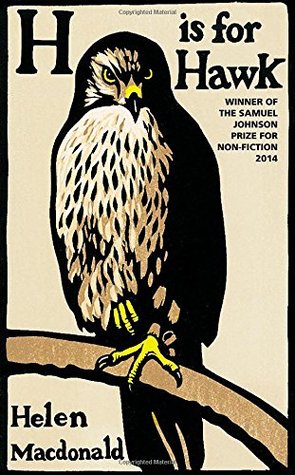 H is For Hawk by Helen MacDonald - This is a non-fiction book about a woman in England and her healing work with Goshawks. I'm listening to this on audio.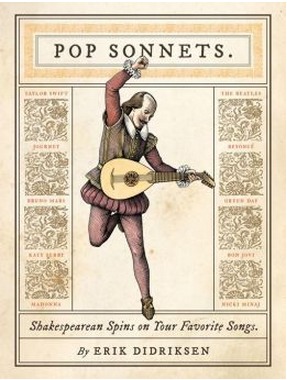 Pop Sonnets by Erik Didriksen - This book is a collection of pop songs rewritten as Shakespearean sonnets. Ha!