January 29, 2016
Friday Reads 1/29/16
I have been a reading fool, this week! Ok, maybe not, but I did finish a couple of books. Maybe today's list will look a little different from previous lists.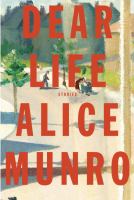 Dear Life by Alice Munro - This is the library book club book for Tuesday. I have about 75 pages to go. Ought to get this one wrapped up soon.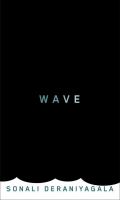 Wave by Sonali Deraniyagala - This was on my January TBR. I've started it and it is fascinating and a page turner. Maybe I'll get it done, too.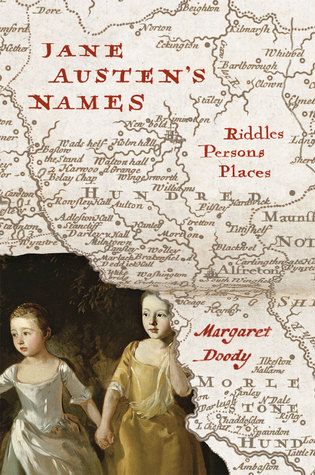 Jane Austen's Names by Margaret Doody - I love typing her name. The 12-year-old in me gets a giggle every time. This book is slow going. It's wordy with tiny print. It's interesting, but usually it's the book I pick up at bedtime and I'm asleep in 10 pages.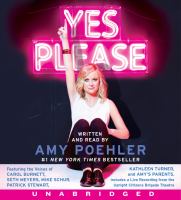 Yes Please by Amy Poehler - I just started listening to this in the car. It meets one of my Book Riot Challenge tasks and it's pretty good so far.