January 30, 2016
February TBR
Everyone I know has been saying, "What happened to January? I went to sleep one day at the beginning and when I woke up, it was almost February!" I'm glad it's not just me. So let's plan my February reading!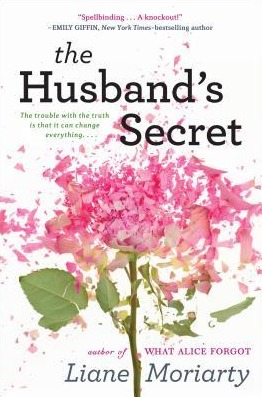 The Husband's Secret by Liane Moriarty - This is the book club book for this month. It's supposed to be pretty good, but not terribly difficult. I'm looking forward to it.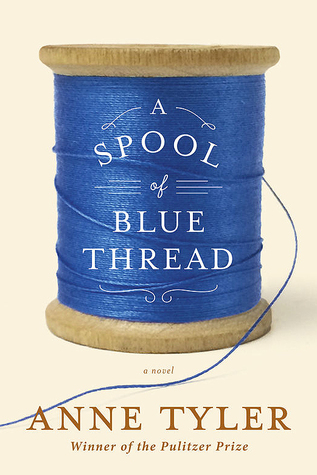 A Spool of Blue Thread by Anne Tyler - This is the library book club book for March. That meeting is on March 1, so I better put it on the February reading list.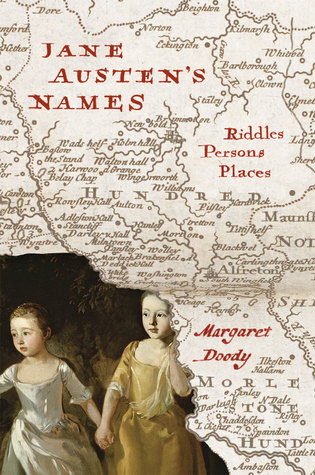 Jane Austen's Names by Margaret Doody - Hope I can get through this one this month. It is really large.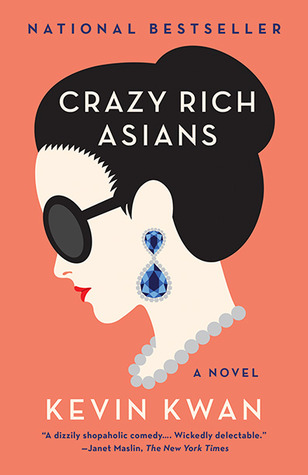 Crazy Rich Asians by Kevin Kwan - I'm really looking forward to this one, so I might as well go ahead and put it on the list.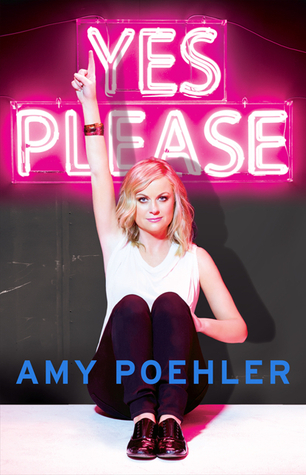 Yes Please by Amy Poehler - This is the memoir by this SNL alum. She's very funny and this book won an audie award for the audiobook. I am listening to it in the car.
It's only five books, but that one book is really long. I'm sure there will be more, but I don't know what those will be, so we'll go with this.