February 13, 2016
Friday Reads 2/12/16
Hello Friday! Hello 3 day weekend!!! I've been looking forward to this for about a month. Well, since the last 3 day weekend, really.
Here's what is on my stack for this weekend: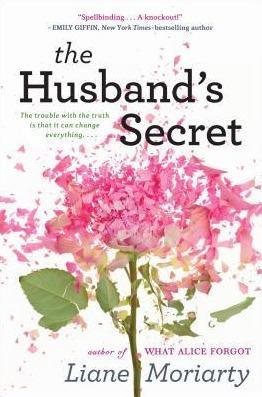 The Husband's Secret by Liane Moriarty - I read half of this last weekend and I plan to finish it on up this weekend. I'm enjoying it so far.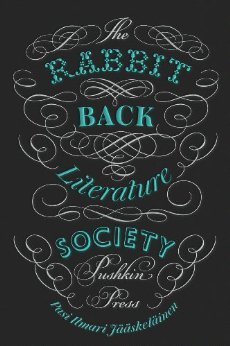 The Rabbit Back Literature Society by Pasi Ilmari Jaaskelainen - This reads pretty quickly and is good and creepy. Magical realism all over the place.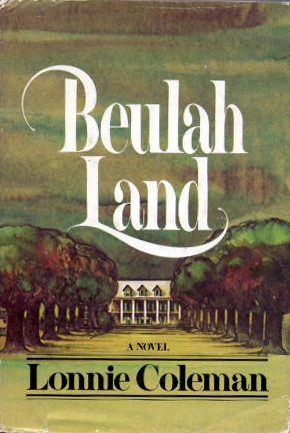 Beulah Land by Lonnie Coleman - A friend of mine has been pestering me to read this for years, but my library didn't have a copy and it's out of print. I finally got a copy through loan, so I figure I better get on it.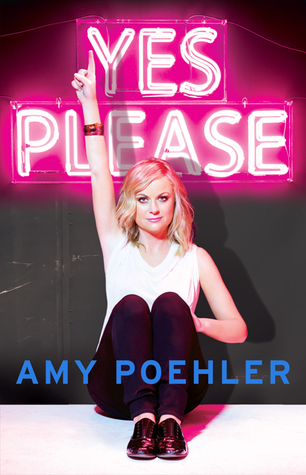 Yes Please by Amy Poehler - I'm almost done with this audiobook and it's been really fun.
What's on your nightstand for this week?