February 26, 2016
Friday Reads 2/26/16
The last Friday of February! Holy moly! Ok. What am I reading this weekend? Here we go.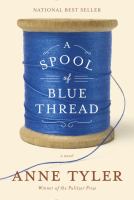 The Spool of Blue Thread by Anne Tyler - This is the book for library book club which meets on Tuesday. Better get on it.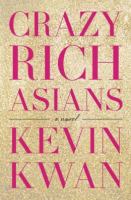 Crazy Rich Asians by Kevin Kwan - I really need to get this February TBR book read.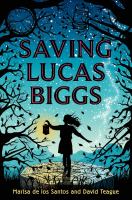 Saving Lucas Biggs by - The Oklahoma Sequoyah Book Awards nominee list came out last week, so I'm getting started on reading some of these. This is on that list.
That's probably a decent list. That's a lot of reading and I've got some movie watching to do this weekend, too.
What's on your nightstand?