March 1, 2016
March 2016 TBR
The older I get, the faster the days go by! And here we are almost to March! Holy Moly. Well, here's what is on my plate for March.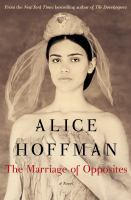 The Marriage of Opposites by Alice Hoffman - This is our real life book club book for March. We read Alice Hoffman in November, but we liked it so much nobody complained when she was chosen again.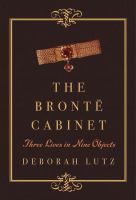 The Bronte Cabinet by Deborah Lutz - I've decided this is the book for this month from my "Read These Books This Year" list. It's been calling to me for months.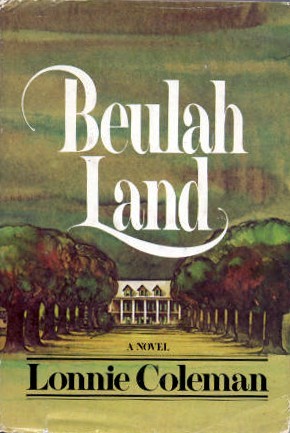 Beulah Land by Lonnie Coleman - This book showed up on a Friday Reads post recently, but I haven't really got on top of it yet. But it is a book over 500 pages which is a Read Harder Challenge Goal AND one of my personal reading goals this year. Two birds with one stone? Yes please.
The Library at Mount Char by Scott Hawkins - This fulfills one of the Challenges for the Modern Mrs Darcy reading challenge I'm doing: read a book chosen for you by your spouse.
The Sequoyah Awards list for 2017 is out and I have begun reading books from the list. Here are the ones I've ordered to get started with:
Saving Lucas Biggs,
There Will Be Bears, Hold Tight Don't Let Go, Wolf by Wolf, Eden West, Simon vs. The Homo Sapiens Agenda, Bone Gap
So that's four books, plus 8 kids' books. Probably overly ambitious, but whatever. I'm feeling mighty.