March 4, 2016
Friday Reads 3/4/16
Hey! Hey! It's Friday!!!
Here's what I plan to read if I ever get a second. It's soccer tournament weekend and my bell choir is ringing in church on Sunday. Pretty busy.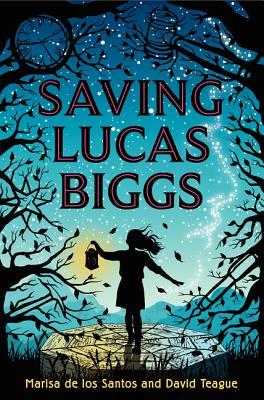 Saving Lucas Biggs by Marisa de los Santos and David Teague - This one is taking a little while to get through. It's okay, but I'm not loving it. I would quit it, but it's a Sequoyah nominee. Also, it's a children's book. How hard can it be. It has a big time travel element, which is usually pretty cool, but it's not really coming together for me, yet.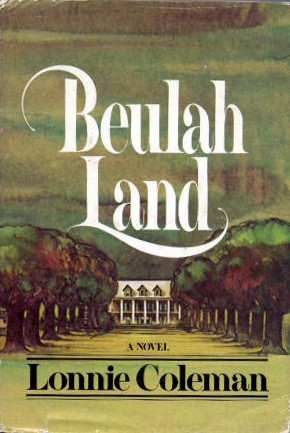 Beulah Land by Lonnie Coleman - This is the one my friend has been bugging me to read. I finally started it the other day, and so far I'm enjoying it. It's an epic story about a family in the South on a plantation in the 1800's. Also, it meets one of my Read Harder Challenge topics.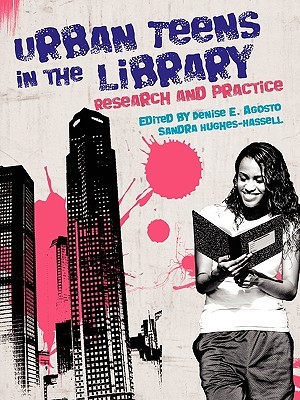 Urban Teens in the Library by The America Library Association - I'm getting ready for my new job. I'm having trouble finding current info. This book is from 2010.
So those are my reading plans for this weekend. What's on your nightstand for this week?