March 11, 2016
Friday Reads 3/11/16
Spring Break is upon us! I wish it was actually going to be relaxing. But, here is what I hope to get to this weekend.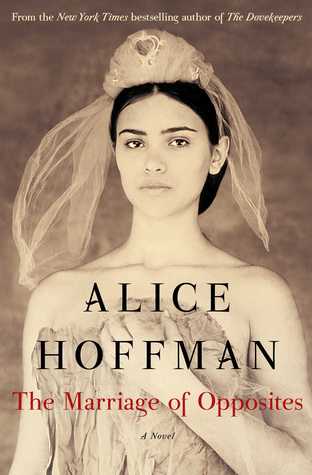 The Marriage of Opposites by Alice Hoffman - Still working on this month's book club book. It's really good, I'm just having a wild week. I can't focus long enough to get anything read.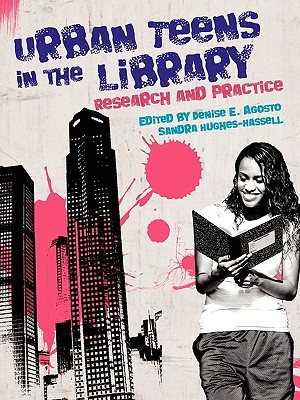 Urban Teens in the Library - I am really enjoying this book about how to provide library services to teens in urban areas. My new job definitely qualifies as an urban area.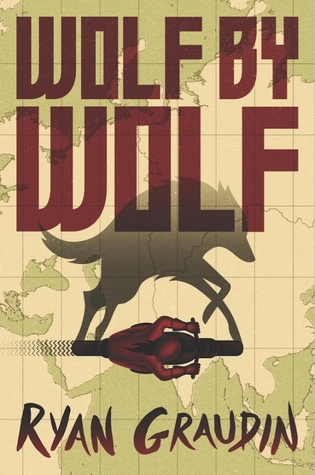 Wolf by Wolf by Ryan Graudin - This is an alternate history in which the Axis powers won WWII. There is a motorcycle race for which the grand prize is a chance to meet Hitler. The main character is desperate to win the race so she can assassinate him. Sounds awesome.
So, that's what I might get read this weekend. No promises, though.