May 18, 2016
Summer Reads
School is out (in some parts of town. Not where my kids go.) So it's time to plan for summer reading! Today's Top Five Wednesday topic is Summer Reads. I'm going to come at this like I get some kind of choice over what to read in the summer. I'm pretty much chained to whatever comes in at the library, in real life, but let's just pretend.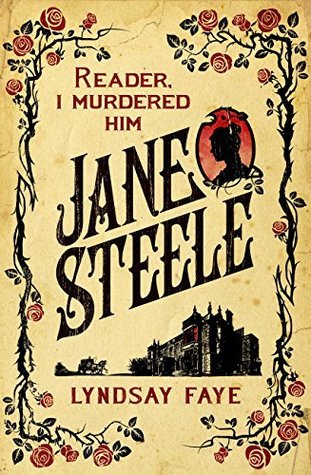 Jane Steele by Lyndsay Faye - This seems like perfect summer reading. A Jane Eyre retelling with a twist. Jane is a vengeful serial killer. Yes, please.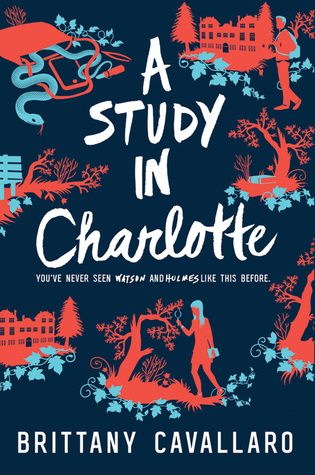 A Study in Charlotte by Brittany Cavallaro - Speaking of retellings, how about this update on Sherlock Holmes? Charlotte Holmes solves mysteries on the campus of her English boarding school.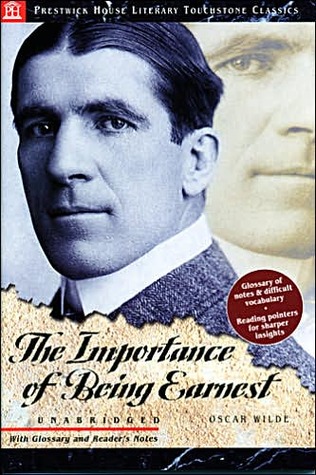 The Importance of Being Earnest by Oscar Wilde - I probably need to get back on that track of reading my challenge books, and what better author to take care of the "Read a Play" challenge than Oscar Wilde? And what better time to read Oscar Wilde than in the summer?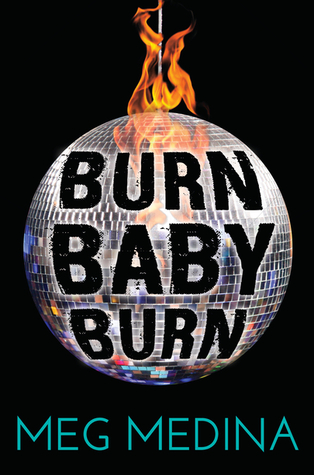 Burn Baby Burn by Meg Medina - This book takes place in the summer of 1977, so it seems like it would be perfect reading in the summer. Hopefully, my holds list will comply.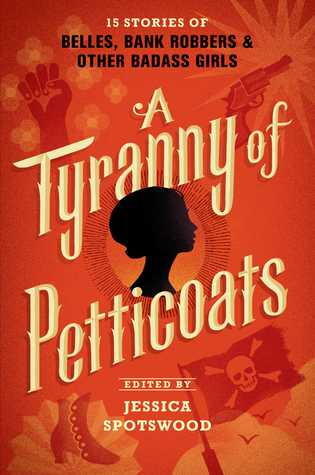 A Tyranny of Petticoats: 15 Stories of Belles, Bank Robbers, and other Badass Girls - Because that sounds like perfect reading when the heat and humidity has you feeling like a slug.
What would you like to read this summer?