June 10, 2016
Friday Reads 6/10/16
I have earned this weekend! And let me tell you, it has been a long time coming! Unfortunately, it will be brief because I have to work on Sunday for half a day. Oh well, let's talk about what I will be reading.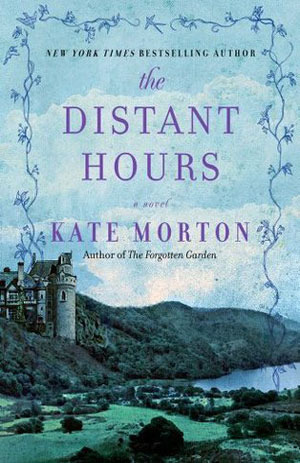 The Distant Hours by Kate Morton - I am struggling with this one. I don't even know why. I like the story. I like the telling of it. But I keep putting it down to look at other shiny new things. I will aim to get through half of it before I make a decision on whether or not I want to finish it.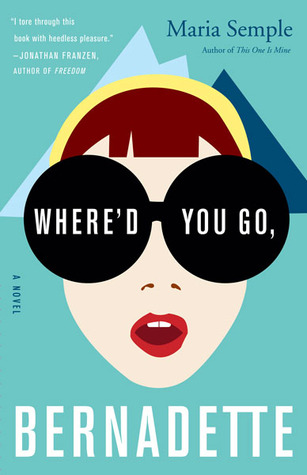 Where'd You Go Bernadette? by Maria Semple - This is the book club book for next Friday. I have read it before. And I've done it for a book club before. I hope to blaze through this very quickly. Ha!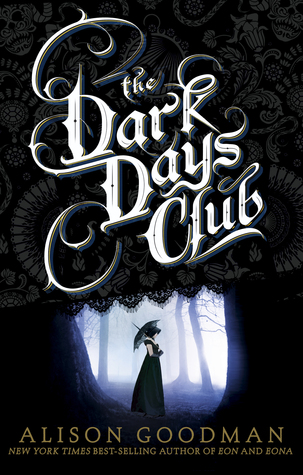 The Dark Days Club by Alison Goodman - I mean this cover, am I right? It's sitting on my table calling to me. This is what I really want to be reading.
We won't talk about the large stack of library books I've got piling up on my counter. I really wish my to-do list was shorter so I could just plow through books this weekend. Such is life.
What are you reading this weekend?