June 16, 2016
Friday Reads 6/17/16
Friday is upon us once more. I'm going to be real honest here, there probably won't be a lot of reading happening. It's a pretty busy weekend. But on the off chance I DO get to pick up a book, here's what I'm looking at.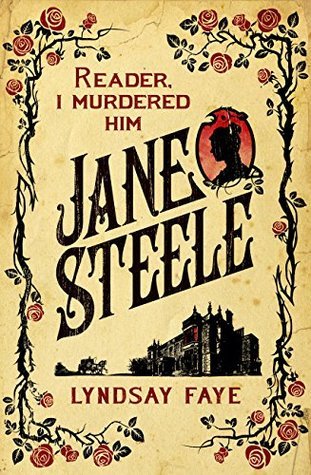 Jane Steele by Lindsay Faye - This isn't on my TBR for June, but it showed up at the library and I just had to. I like it a lot, so far. Very creepy.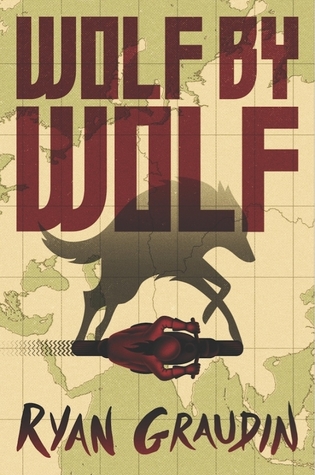 Wolf by Wolf by Ryan Graudin - I finally got started on this one, and I can't stop thinking about it! The main character is so interesting. Just amazing.
What do you plan to look at this weekend?