June 30, 2016
July 2016 TBR
Time to plan my July reading. Some of these will look familiar to you as they keep turning up over and over. I am still telling myself I will read them THIS month.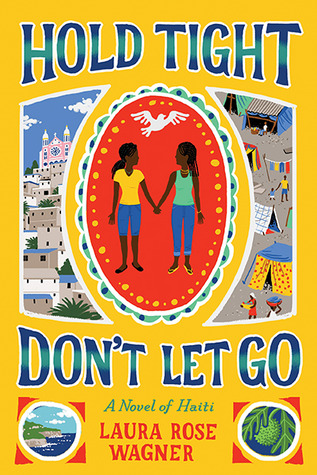 Hold Tight, Don't Let Go by Laura Rose Wagner - This is that Sequoyah book that has been hanging around for months. It worked for Wolf by Wolf, so I keep hoping.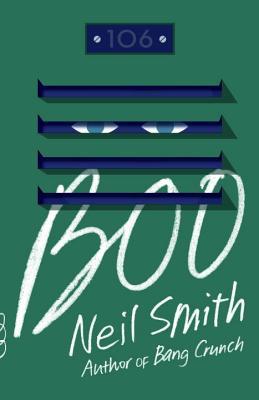 Boo by Neil Smith - This is the one from my Reading Resolutions that I had on my list for last month. I am really excited about this one, so I hope I can work it in.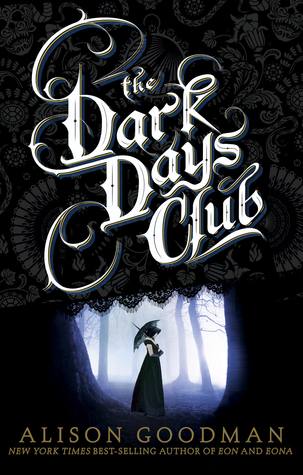 Dark Days Club by Alison Goodman - This one was also on last month's list. Oh well, keep at it.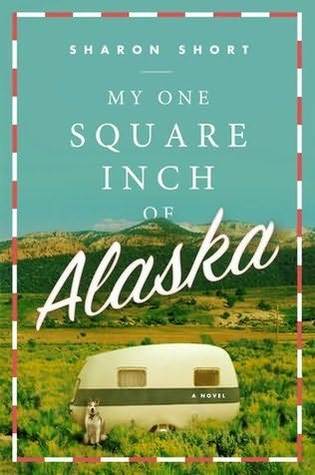 My One Square Inch of Alaska by Sharon Short - This is the book club book for July. I've started it, and I have to get it done quickly so others can get it, too.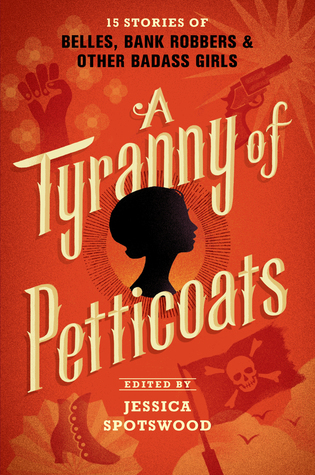 A Tyranny of Petticoats by Jessica Spotswood - This is a collection of historical short stories about awesome women of the past.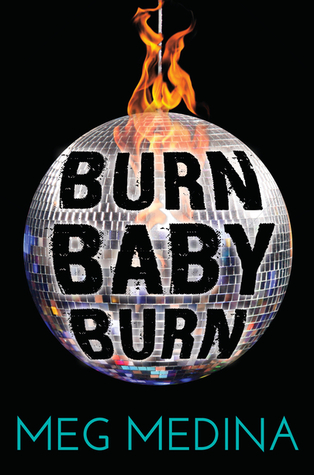 Burn Baby Burn by Meg Medina - It's the summer of 1977 in NYC. The summer of Sam and disco.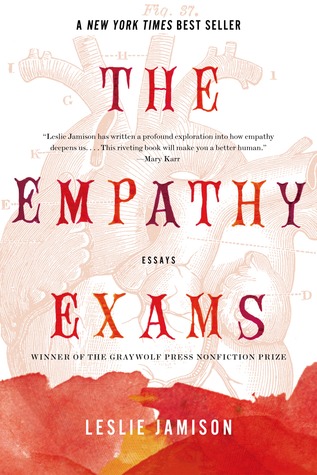 The Empathy Exams by Leslie Jamison - This book fulfills my Book Riot Challenge to read a book of essays.
The Waters of Eternal Youth by Donna Leon - This is the newest in the series about Guido Brunetti. I love it so much!
So that's 8 books. Ugh. So many books. And you know there will be others, too. Oy!