July 1, 2016
Friday Reads 7/1/16
Holy smokes! July! Okay. Focus. I have to work this weekend, so if I get reading time, this is what I will pick up.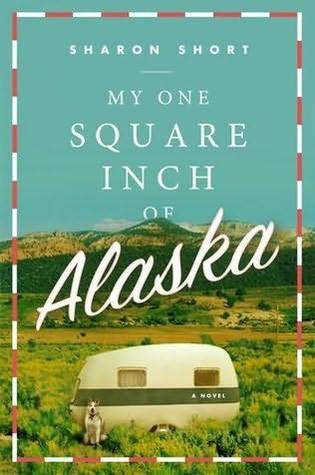 My One Square Inch of Alaska by Sharon Short - Book club book. Better get her done.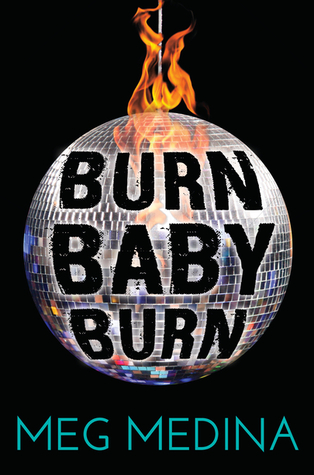 Burn Baby Burn by Meg Medina - This is going to be due at the library soon, so I better get this one done, too.
Probably that will be the very outside of what I can get through this weekend. So very much to do!!!