July 15, 2016
Friday Reads 7/15/16
Friday is here again. I have book club tonight, so that's fun. Also, the hostess this month has a pool. So yay!
Let's look at what I shall read this weekend: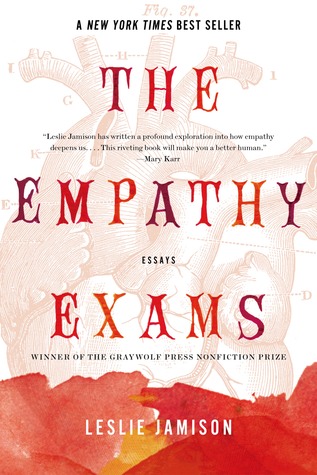 The Empathy Exams by Leslie Jamison - I started this this week, but I haven't got very far. It is a book of essays that I am reading for the Book Riot challenge to "Read a book of essays".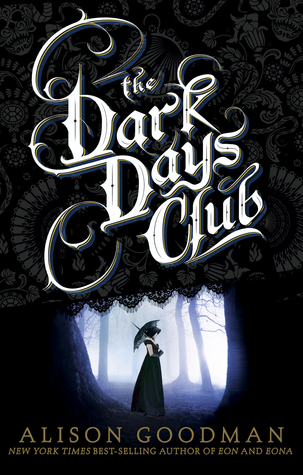 The Dark Days Club by Alison Goodman - It's really time to get after this doorstop. It's due in 10 days.
I have to work this Saturday, so prime reading time is given over to the quest for money to buy more books.
What will you be reading?