July 21, 2016
New Books on My Wishlist
Today's Top 5 Wednesday topic is Newest Additions to My Wishlist. Well, I went on over to Amazon to see what that might be. Apparently, I am in the mood for coloring books, because there are a lot of those on the list, but let's just focus on reading books for this one.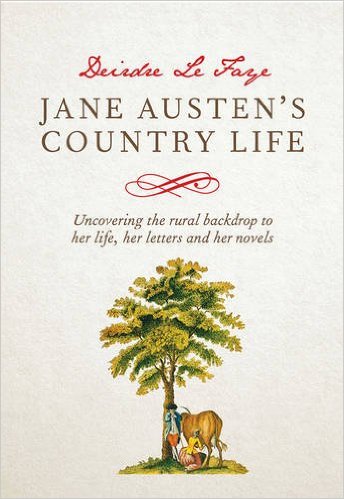 Jane Austen's Country Life by Deirdre LaFaye - From the expert on Jane Austen.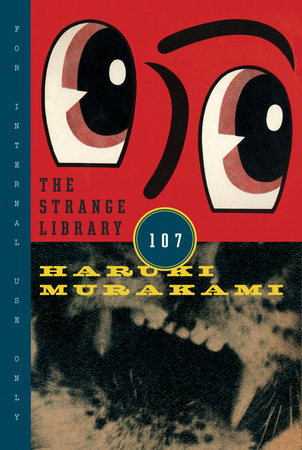 The Strange Library by Haruki Murakami - This book is so weird.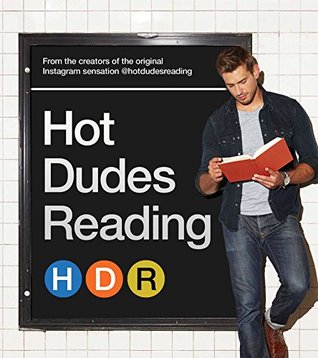 Hot Dudes Reading - This book stems from an Instagram account of the same name. They take submissions of pictures of good looking men reading in public places. Then they write captions to go with them that are so wrong and so hilarious.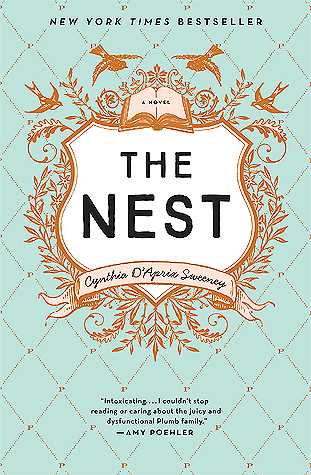 The Nest by Cynthia D'Aprix Sweeney - This is basically a story about rich people problems, which is kind of a guilty pleasure of mine.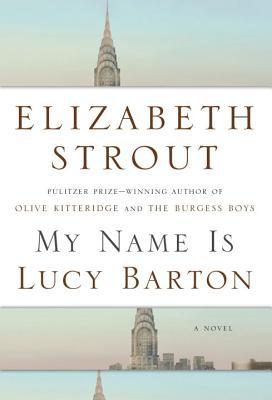 My Name is Lucy Barton by Elizabeth Strout - I've heard great things, but I can never remember what it's about.
So there are the most recent books on my wishlist. I am clearly attracted by a nice cover.