July 22, 2016
Library Update 7/21/16
It is time to update you on what's going on in my library account. I am so pleased to say: it's not much! I have 4 things checked out. 2 of them are for other family members, so I don't count those.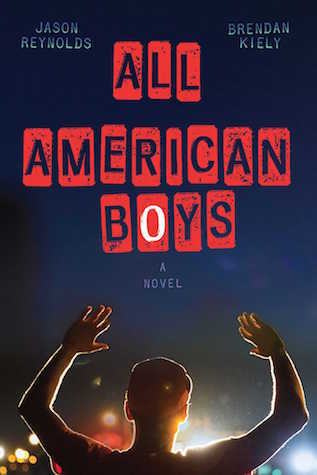 All American Boys by Jason Reynolds - This is the last Sequoyah Award book I have checked out. I won't let myself check out any more until I read it. I have started it. It's so hard. Not the reading, but the content. Especially with recent events.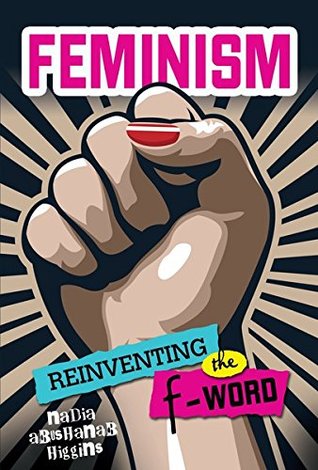 Feminism: Reinventing the F Word by Nadia Abushanab Higgins - This one meets a Read Harder Challenge and I've pegged it for my Readathon this weekend.
I have 4 books on hold: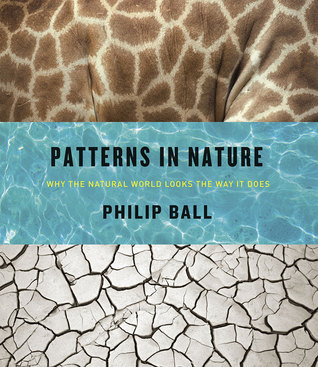 Patterns in Nature by Phillip Ball - Pretty pictures of nature!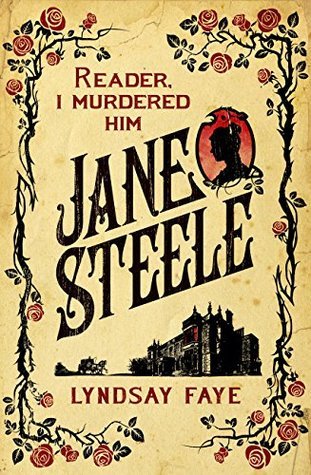 Jane Steele by Lindsay Faye - I am waiting for the ebook to come back around. It'll probably be at least a month.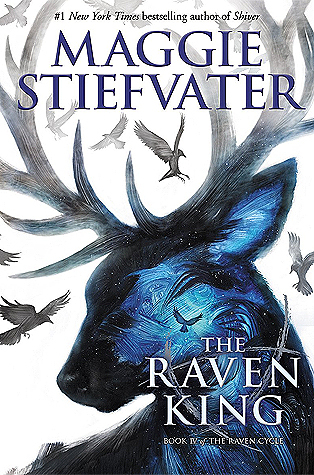 The Raven King by Maggie Stiefvater - This is the last book in the Raven Cycle. I just love this series so much, so I can hardly wait my turn to get this.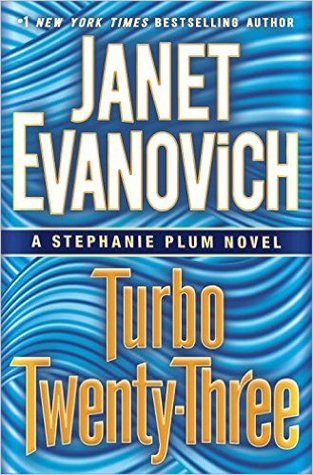 Turbo Twenty-three by Janet Evanovich - Another series I like to keep up on. It only takes about 3 hours to get through them and they are usually hysterical.
That is a miraculous hold list! No books showing up unscheduled putting pressure on my already overly-ambitious reading lists. I am proud.