July 28, 2016
August 2016 TBR
August is almost here!! August is the time of Paid Time Off for me, heading back to school for my kids (which isn't really exciting for me because I have to get up early to drive them), and days too hot to leave the house.
Here's what I have on my list for August.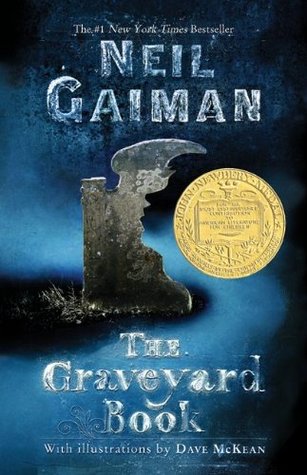 The Graveyard Book by Neil Gaiman - This is the August book club book. I've read it twice already, but I think I'll read it again. It won't take long to reread.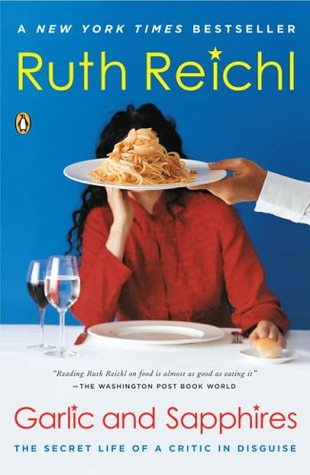 Garlic and Sapphires by Ruth Reichl - This is a food memoir about the author's time as a restaurant critic. This fulfills one of the Book Riot challenges to read a food memoir.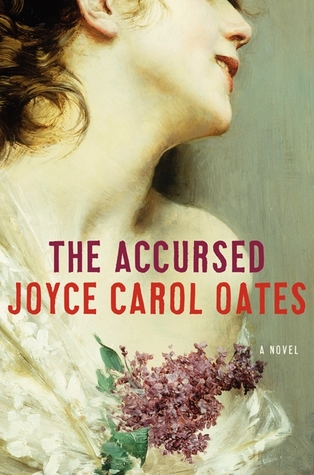 The Accursed by Joyce Carol Oates - A vampire book by JCO. At 688 pages this more than covers the Book Riot challenge to read a book over 500 pages. Also, it is one of the books I need to read for my 2016 reading resolutions list. Two birds with one enormous book.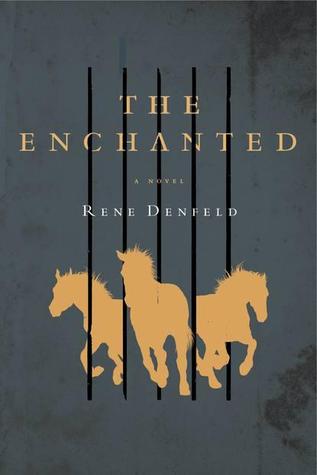 The Enchanted by Rene Denfeld - This one also is one of the ten reading resolution books. I'm trying to get all of these books read by the end of the year and I'm behind.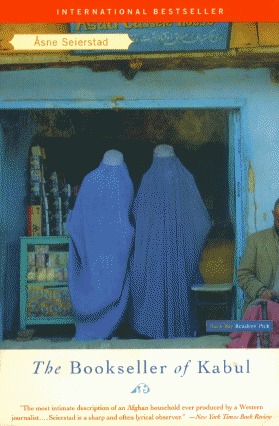 The Bookseller of Kabul by Asne Seierstad - One more Book Riot Challenge is to read a book set in the Middle East.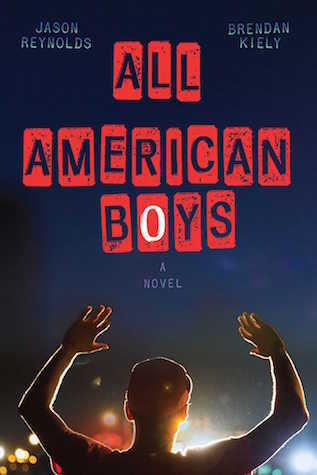 All American Boys by Jason Reynolds - One more Sequoyah award book that I need to get done so I can turn it back in. Also, it meets a Modern Mrs Darcy challenge to read a book that intimidates you. This one fits that bill because I started it a few months ago on audio and it is a really tough book. White cop, black teenager. You know the drill.
If I get all this done, I will only have three challenges left to complete. Also 4 books left on my reading resolutions list. We won't even talk about what's left on my Sequoyah list. It's huge.