August 22, 2016
Library Update August 2016
It's time again to catch you up on what's going on with my library account. I'm super proud of it!
Here's what is checked out right now:
All American Boys by Jason Reynolds - This one is hanging around waiting for me to read it for Sequoyah. It's also intimidating because of its subject matter: white cop vs black male teen.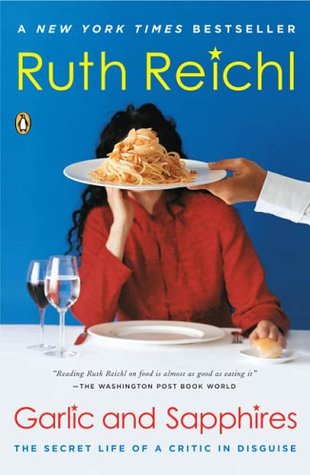 Garlic and Sapphires by Ruth Reichl - This book meets the challenge of Read a Food Memoir.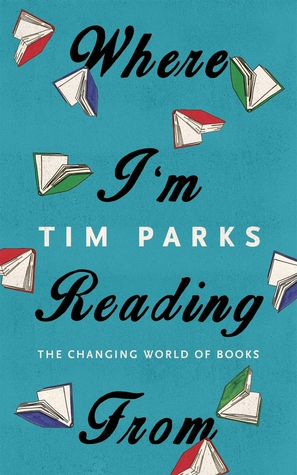 Where I'm Reading From by Tim Parks - The subtitle is The Changing World of Books. I'm hoping it is similar to The Pleasures of Reading in An Age of Distraction.
And on my holds list: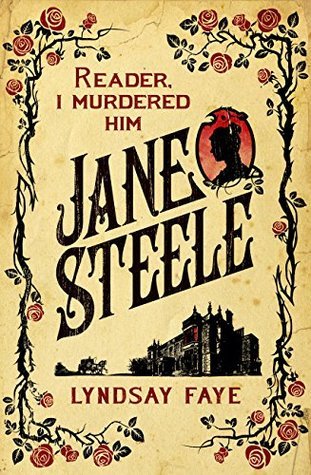 Jane Steele by Lindsay Faye - Which I just realized I have on hold on ebook and the library just changed its ebook client and it no longer works on Kindle. Damn!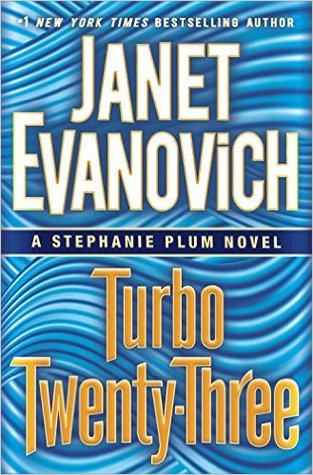 Turbo Twenty-Three by Janet Evanovich - This is the next installment in the Stephanie Plum series which is due out in November.
And that's it!!!
It's a miracle!