September 14, 2016
TV Show Books
Today's Top Five Wednesday topic is Books You'd Like to See As TV Shows. This is in honor of the fall TV schedule starting. Or so I hear. Since I don't watch TV I'll have to take their word for it. But, I did come up with 5 books I think would make a decent TV show series.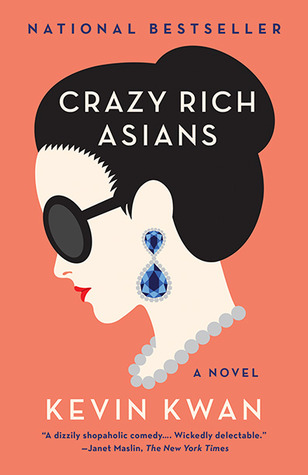 Crazy Rich Asians by Kevin Kwan - Korean Drama is a popular thing right now, and this book is a lot like a soap opera. It's not Korean, but I bet it could open a market for Singaporean drama.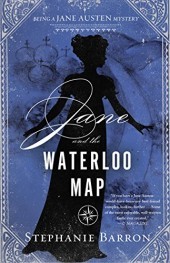 The Jane Austen Mysteries by Stephanie Barron - I would watch that for sure!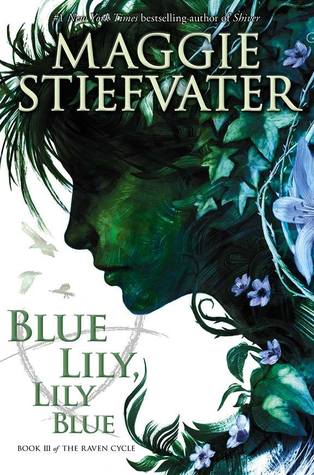 The Raven Cycle series by Maggie Stiefvater - For fans of the paranormal.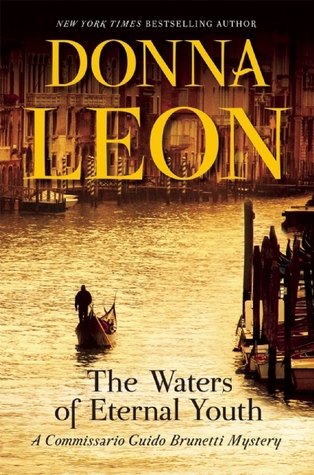 The Commissario Brunetti Mysteries by Donna Leon - Do you see a pattern? Yeah, all my favorites. But this one would be beautiful.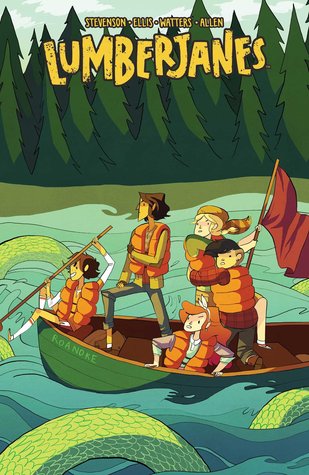 The Lumberjanes Graphic Novels by Noelle Stevenson - This would be awesome! Maybe a little much for prime time TV, but HBO could pull it off.
There. I did it. 5 books that would make good TV series. What would you like to see?