September 23, 2016
Friday Reads 9/23/16
Well, it's Friday. I am spending today at a conference out of town. For some reason, I feel like this is going to be a super busy weekend. But they all are, aren't they? Anyway, my list of books for this weekend will look an awful lot like last week's list. Why don't I just tell you what I have read since last week? Nothing. Not a thing. I don't think I've even opened a book since last Sunday. So I'm going to roll with it. No pressure. Just read when (or if) you ever feel like it again.
So to keep this post about actual books, I show what I would like to read if I felt like it.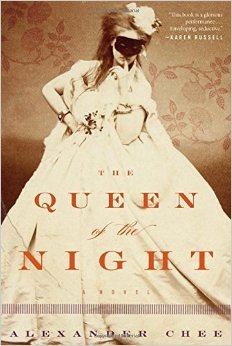 The Queen of the Night by Alexander Chee - This is so beautifully written! I sure wish I felt like reading.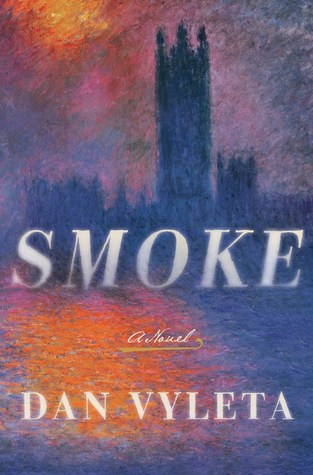 Smoke by Dan Vyleta - Mike got this from the library, but it's on my TBR so I stole it. But I haven't opened it, other than to smell it. The book is set in an alternate Victorian England in which people smoke when they have evil thoughts. Naturally, this only applies to the lower classes because the upper class doesn't have those kinds of thoughts. Or do they?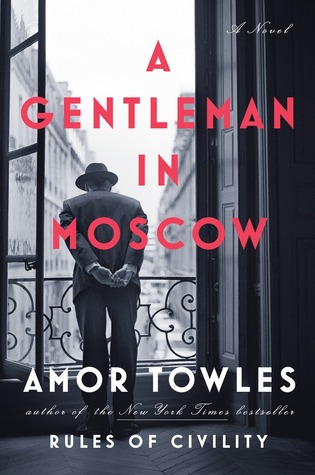 Gentleman in Moscow by Amor Towles - I love Amor Towles, and this book has an amazing premise. In 1922 a Russian count is sentenced to house arrest in the Metropol, hotel across from the Kremlin. He spends the rest of his life watching the events of Moscow from his hotel window.
There are just so many more. I feel like I'm losing my identity as a reader. How do you get out of a slump?