October 14, 2016
Friday Reads 10/14/16
So if you saw yesterday's post, you probably already know what I'm planning to read, but here's what's up for this weekend.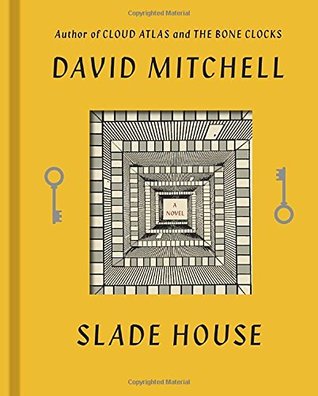 Slade House by David Mitchell - Book club is next Friday, so I'm gonna go ahead and wrap this one up by then.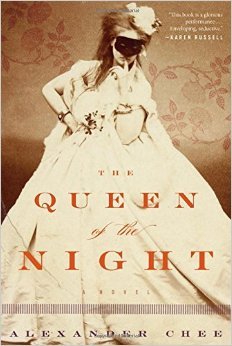 The Queen of the Night by Alexander Chee - I've got about 100 pages to go on this one. Hooray!!! It's really good. Once I pick it up, I just keep reading until I fall asleep. I figure it won't take me all week to finish it.
After that, I don't know. I have many to choose from. Tell me what you vote for: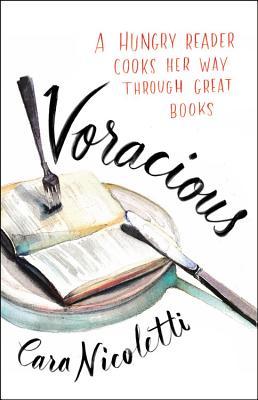 Voracious by Cara Nicoletti - This meets another challenge. I haven't gotten anywhere on those for a month or so, but with Queen and Slade House, I will finish 2 more.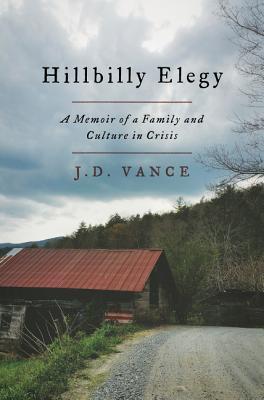 Hillbilly Elegy by J.D. Vance - I keep eyeballing this one. My friend started reading it and is really enjoying it. It's sitting on my end table calling to me.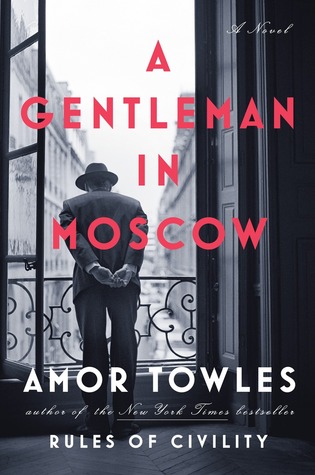 A Gentleman in Moscow by Amor Towles - I like the other Towles book I read, and the premise of this one sounds fascinating, so... yeah.
What are you planning to read this weekend, and which one do you vote on for me to read?